Phytochemical Evaluation of Anthocephalus Cadamba and Invitro Cytotoxicity Studies
Keywords:
Anthocephalus cadamba, Cytotoxicity studies, Phytochemical, fruit extract.
Abstract
Anthocephalus cadamba is a medium sized tree, belonging to family Rubiaceae, is found all over India.    It is crucially significant as it has the largest number of phytochemicals and secondary metabolites having pharmacological and biological properties. The roots, leaves, fruit and bark of the plant is employed as ethno-drug for various health benefits. The aim of this study was to perform the radical scavengenging activity along with invitro cytotoxicity studies. Comparative analysis of phytochemicals in various extracts of A.cadamba. Leaves, fruits and bark of the plant were collected and various aqueous extracts were prepared. Extracts were screened for various phytochemicals qualitatively and quantitatively. Investigations revealed the presence of alkaloids, flavanoids, terpenoids, saponin, glycosides in various parts of the plant. Among various extracts, the total phenolic content and total flavanoids content were significantly higher in fruit extract while total alkaloid content was higher in stems extract. Results confirmed that A.cadamba (fruits, stems, leave) contains important phytochemicals-alkaloids, saponins, glycosides, flavanoids, terpenoids, phenolic content etc. which possess various biological and therapeutic activities.
Downloads
Download data is not yet available.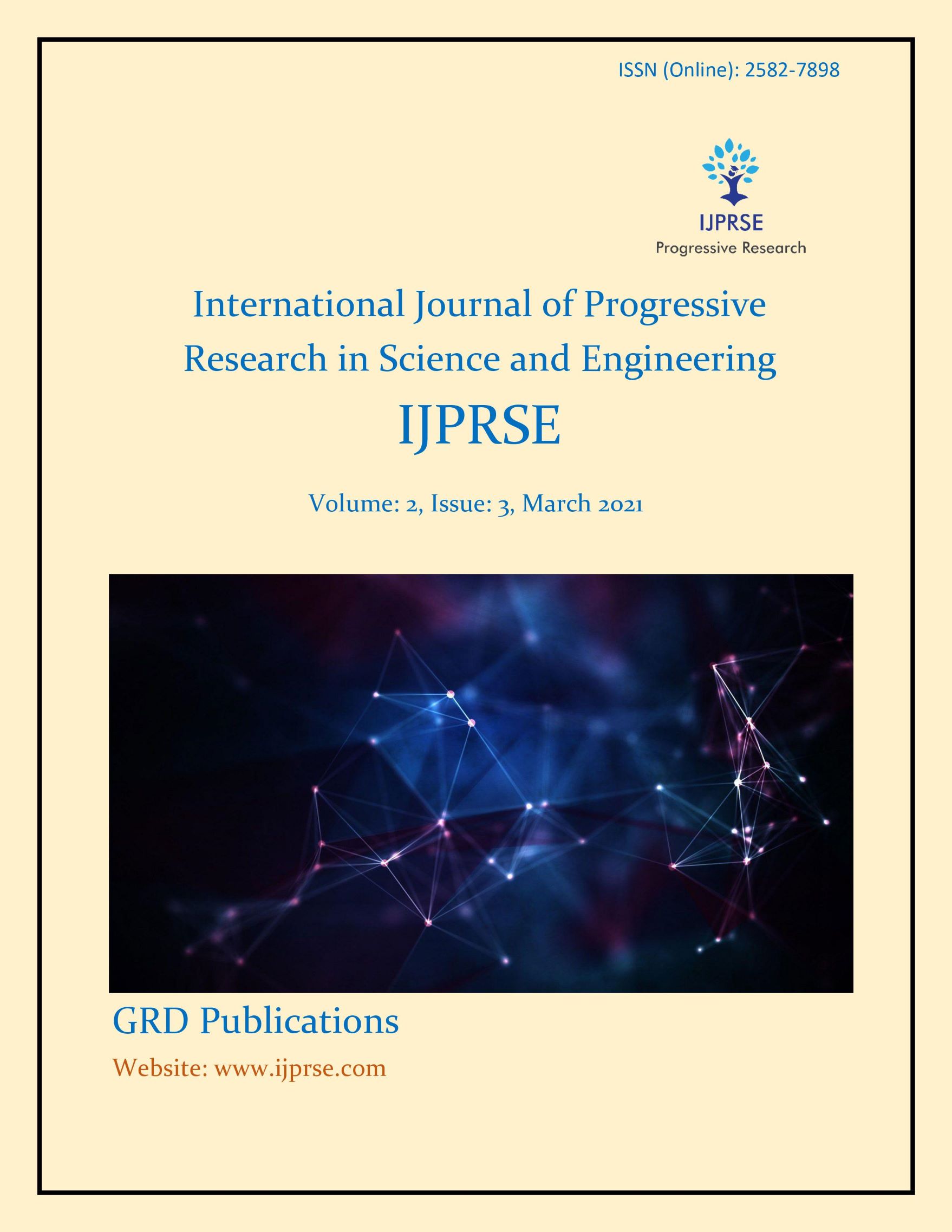 Downloads
How to Cite
Vrinda Sharma, & Garima Mathur. (2021). Phytochemical Evaluation of Anthocephalus Cadamba and Invitro Cytotoxicity Studies. International Journal of Progressive Research in Science and Engineering, 2(3), 70–75. Retrieved from https://journal.ijprse.com/index.php/ijprse/article/view/247
License
Copyright (c) 2021 Vrinda Sharma, Garima Mathur
This work is licensed under a Creative Commons Attribution-NonCommercial 4.0 International License.