Customer Acceptance on Mobile Banking
Keywords:
Mobile Banking, Perceived usefulness, Perceived ease of use, Trust, Website facilities, Security, intention to adoption.
Abstract
Mobile banking has become the modern era in almost all countries in the world. Mobile banking refers to the provision of financial services through mobile phones or smartphones with internet connectivity. The people in the country were very much adapted to the new technology in order to be updated with the promising trends in the market. The aim of this study was to examine the customer acceptance of mobile banking. The Research has found out five factors influencee the adoption of mobile banking such as Perceived usefulness, Perceived Ease of Use, Satisfaction, Security and Trust and Website Convenience. The study has adopted descriptive research design. The primary data is collected from 135 respondents who are the customers and users of mobile banking by using a questionnaire. Collected data were analyzed with the help of Percentage analysis and Statistical Package for Social Science (SPSS) and the hypothesis were tested using Chi-squared tests & correlations. The people who are Older are not ready to take risks and to trust modern technology and also hesitate to undergo a new adoption. As a huge amount of funds has been spent to develop the Apps for Mobile Banking, Some crucial actions can be taken to familiarize those apps to the Mobile Banking users. The study suggests the banks take some appropriate measures to acquire the trust and satisfaction of Consumers on Mobile banking which leads to the rapid adoption and acceptance and usage of Mobile banking.
Downloads
Download data is not yet available.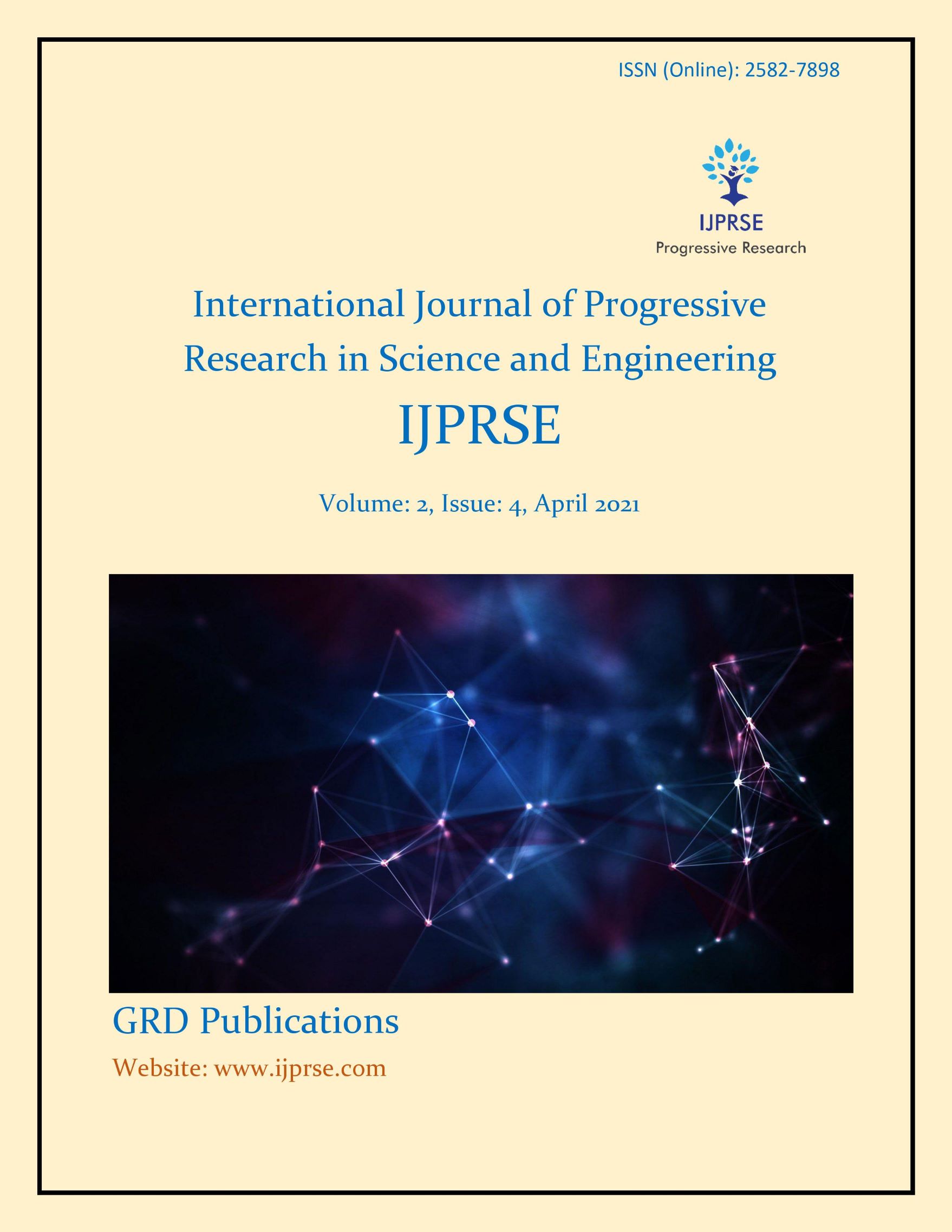 Downloads
How to Cite
Megha Chandrasekar, & Aysha Fathima Y. (2021). Customer Acceptance on Mobile Banking. International Journal of Progressive Research in Science and Engineering, 2(4), 5–8. Retrieved from https://journal.ijprse.com/index.php/ijprse/article/view/251
License
Copyright (c) 2021 Megha Chandrasekar, Aysha Fathima Y
This work is licensed under a Creative Commons Attribution-NonCommercial 4.0 International License.