Isolation and Enumeration of Bacteria from Packed Mango Juice
Keywords:
Fruit juices, packaged drinks, Isolation and enumeration, antimicrobial susceptibility.
Abstract
The present study was isolated the bacteria from packed mango juice. Mango juice has always been considered as a delicious, nutritious popular drink, but processed juice may not always be safe due to chemical and microbial risks. Determination of physicochemical and microbiological qualities of some packed mango juices of Coimbatore will help consumers to know the present scenario. Material and Methods of commercially available Mango juice sample were collected from the market. Carbohydrate profiles were determined using HPLC, crude protein content was calculated using the Kjeldahl method and other parameters were determined by standard AOAC methods. Standard culture techniques were followed to assess the total viable count (TVC), E. coli and other fecal coliforms. Results the highest quantity of monosaccharide (9.867) was recorded. Conclusion that the locally available mango juices contain a safe level of nutritional and microbial elements for human consumption, but not highly satisfactory. In this study, antimicrobial susceptibility test was done from collected isolates from packed Mango juice sample .this study specially highlights the level of microbial loads found in packed mango juice sample.
Downloads
Download data is not yet available.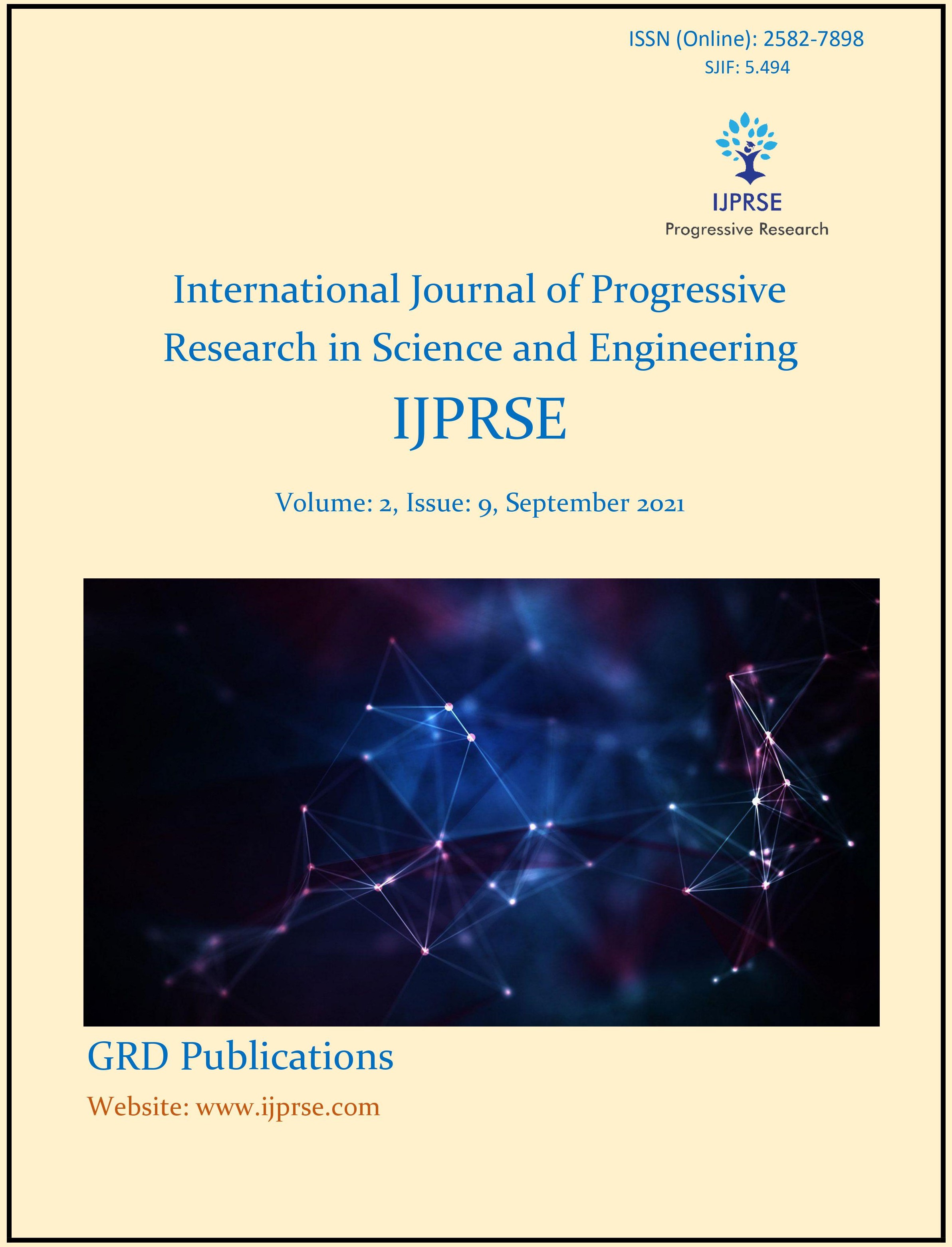 Downloads
How to Cite
Mahenthiran R, Anushapriya P, Koushika R, Arunthathi M, & Srinithi A. (2021). Isolation and Enumeration of Bacteria from Packed Mango Juice. International Journal of Progressive Research in Science and Engineering, 2(9), 171–177. Retrieved from https://journal.ijprse.com/index.php/ijprse/article/view/442
License
Copyright (c) 2021 Mahenthiran R , Anushapriya P, Koushika R , Arunthathi M, Srinithi A
This work is licensed under a Creative Commons Attribution-NonCommercial 4.0 International License.