Conceptualizing Success Factors in Collaborative Technology Innovation
Keywords:
Innovation, Technology, Technology Innovation, Collaboration-Innovation Model, Innovation Ecosystem.
Abstract
Technology Innovation has been identified as a key factor that is increasingly influencing the success and competitiveness of modern enterprises in their selected market niche. Traditionally, innovation viewed a company's internal responsibility but this has gradually changed to a model where many enterprises are increasingly pursuing collaborative innovation. Globally, many successful collaborative innovations have been reported but there are also cases where the ventures were unsuccessfully. The study reviewed literature on successful and unsuccessful innovation venture and identify key common factors that defined success in collaborative technology innovation ventures. These factors included; deliberate efforts by the collaborating entities to develop human resources in terms of skills and expertise in their areas of strength, Designing and streamlining of processes and programmes that would play a key role in the collaboration and building of custom collaborative infrastructural platforms that support the collaborative venture. Using the factors, the study proposes a conceptual model of factors that influence successful collaborative technology innovation.
Downloads
Download data is not yet available.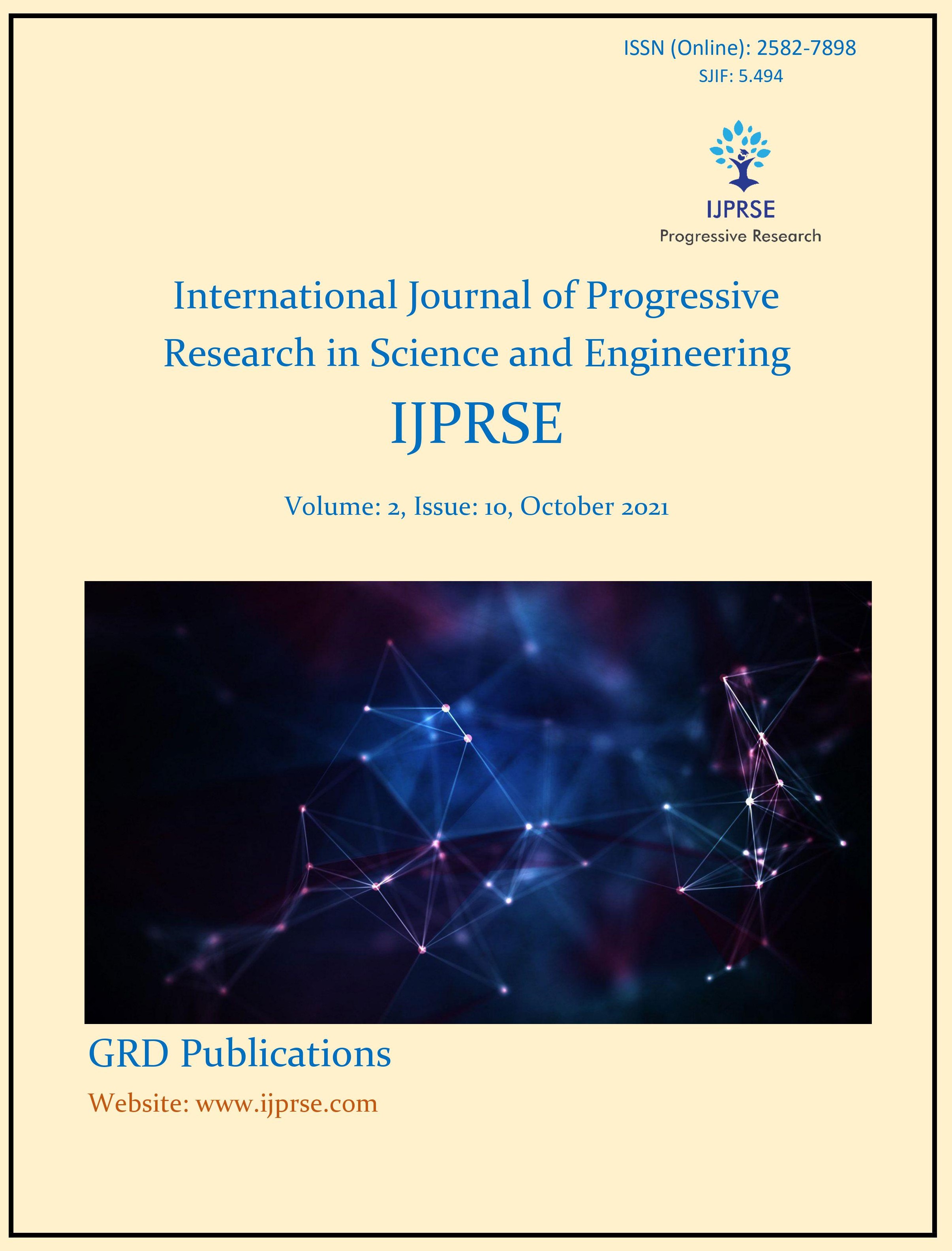 Downloads
How to Cite
Omondi Alan Odhiambo, & Muhambe Titus Mukisa. (2021). Conceptualizing Success Factors in Collaborative Technology Innovation . International Journal of Progressive Research in Science and Engineering, 2(10), 11–23. Retrieved from https://journal.ijprse.com/index.php/ijprse/article/view/448
License
Copyright (c) 2021 Alan Odhiambo , Omondi, Muhambe, Titus Mukisa
This work is licensed under a Creative Commons Attribution-NonCommercial 4.0 International License.