Determinants of Patronage and Operational Challenges of Restaurants in Port Harcourt Metropolis, Rivers State, Nigeria
Keywords:
Patronage, Operational, Challenges, Restaurants, Parking, Port Harcourt.
Abstract
The study examined the determinants of patronage and operational challenges of restaurants in Port Harcourt Metropolis. Two hundred and four workers and nine hundred and fifty four customers were used for the study. Descriptive and inferential statistics were used to analyse the data. Findings showed that all the restaurants had license before they started their operations. In terms of the registration with the Corporate Affairs Commission, it was discovered also that all the restaurants registered. In addition, 23.79% of respondents visit restaurants daily, 45.38% weekly while 30.60% is once a while and 0.23% monthly. However, 100% of respondents agreed that the customers determine the success of the restaurant. Similarly, 100% of respondents still agreed that the quality of services determine the success, and restaurant cut across all classes of people. It is also known that 96.9% agreed that space of the restaurant can contribute to the success of the restaurants. However, analysis showed that of the entire respondents, 87.3% attested that they chose to be in particular restaurants if the price of the food is within their purchasing power while 99.9%, 99.6%, and 91.6% agreed that the patronage is influenced by the aroma/smell of the food, personal preference and nice appearance of the food. Chi square analysis showed that all the factors considered for this study were significantly varied among the restaurants at p<0.05. The study concluded that restaurants in Port Harcourt City are mainly fast food making use of both local and imported sources of food; with optimum frequency of patronage by the customers (both adults and youths) in weekly basis. It is recommended that restaurants workers should be encouraged more with respect to providing good quality food, security, and hygienic and clean environment to promote more patronage to the restaurants.
Downloads
Download data is not yet available.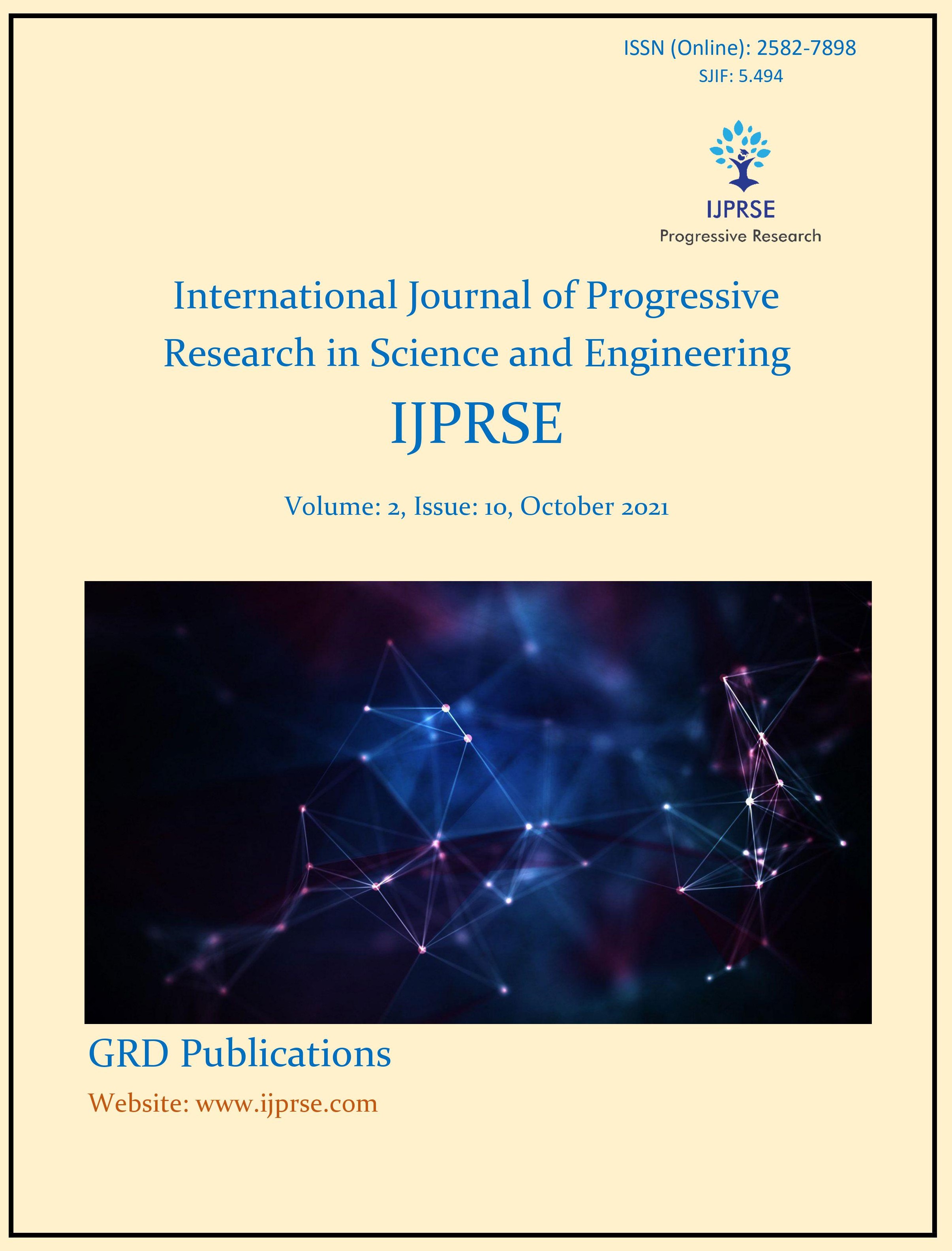 Downloads
How to Cite
Kika H A, Arokoyu S B, & Eludoyin O S. (2021). Determinants of Patronage and Operational Challenges of Restaurants in Port Harcourt Metropolis, Rivers State, Nigeria. International Journal of Progressive Research in Science and Engineering, 2(10), 32–44. Retrieved from https://journal.ijprse.com/index.php/ijprse/article/view/450
License
Copyright (c) 2021 Kika H A , Arokoyu S B , Eludoyin O S
This work is licensed under a Creative Commons Attribution-NonCommercial 4.0 International License.