The Rise Of E-Commerce Amidst Pandemic: Evidence From A Digital Worldwide Company
Keywords:
COVID-19, e-commerce, e-retail, business, pandemic, retail, shopping.
Abstract
The nineties paved the way for the internet. People use it every minute of every day and it has changed people's lives immensely: from reading, watching movies, playing music, gaming, teleconsulting, online tutorials and schooling, learning new stuff, and of course, shopping. E-commerce businesses are direct retail online shopping, online marketplaces such as business-to-consumer (B2C) or consumer-to-consumer (C2C), buying and selling (B2B), online financial exchanges for currency exchanges or trading purposes, engaging in pretail for launching new products and services, gathering and using demographic data through web contacts, social media, and electronic data interchange. (Wikipedia, 2021).  Company M began in the mid-90s as an online bookseller and now has established itself as a household name, making it the go to place in the U.S. when shopping for anything and everything. Over the last two and a half decades, the company has changed the business of e-commerce by introducing a wide variety of innovations to the market. Retail sales of e-commerce shows that COVID-19 has a significant impact on e-commerce and its sales are expected to reach $6.5 trillion by 2023. (Anam, Bhatti, et. al, 2020).
Downloads
Download data is not yet available.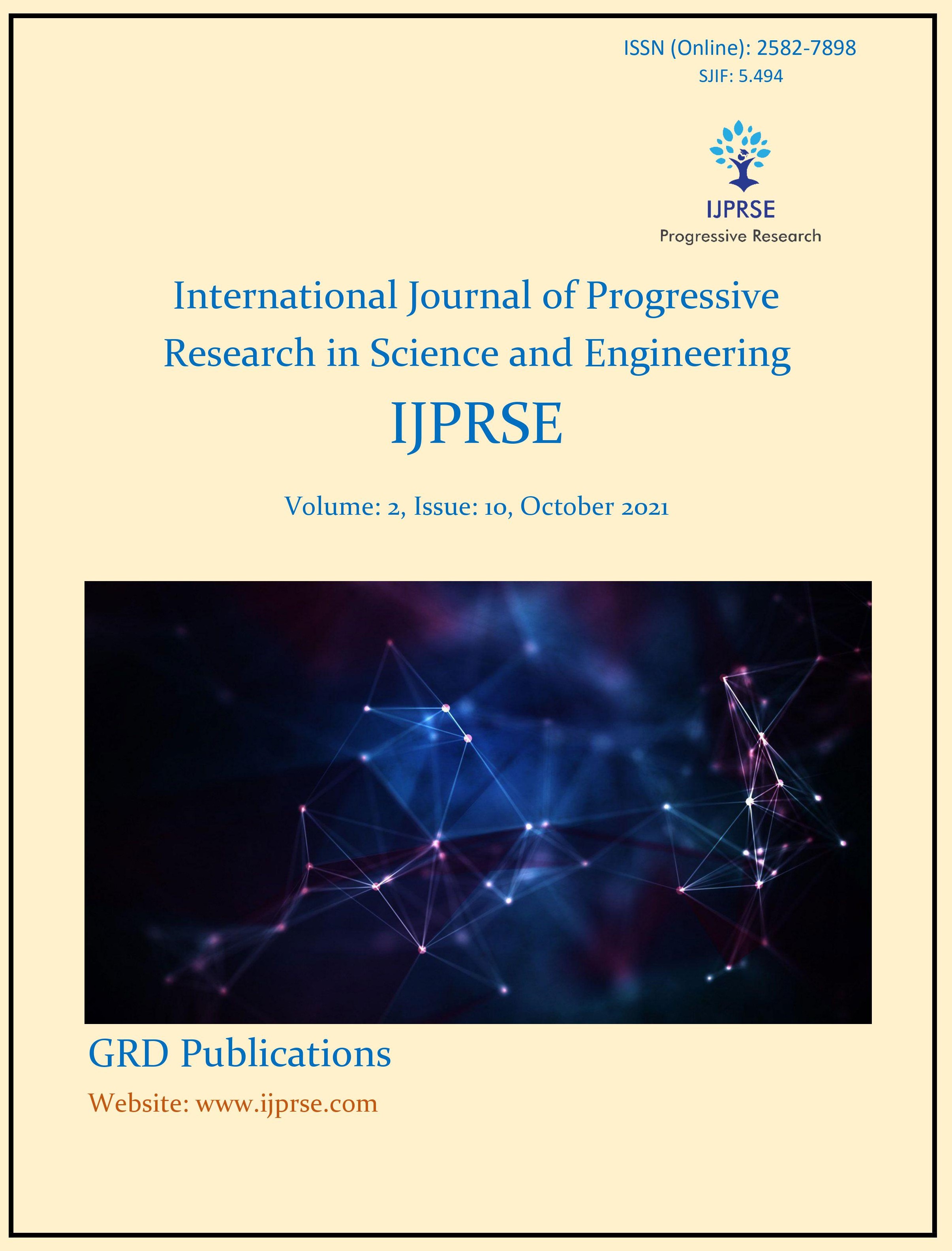 Downloads
How to Cite
Marie Antionette M. Lopez. (2021). The Rise Of E-Commerce Amidst Pandemic: Evidence From A Digital Worldwide Company . International Journal of Progressive Research in Science and Engineering, 2(10), 122–124. Retrieved from https://journal.ijprse.com/index.php/ijprse/article/view/465
License
Copyright (c) 2021 Marie Antionette M. Lopez
This work is licensed under a Creative Commons Attribution-NonCommercial 4.0 International License.