Nano sponges And Their Application in Cancer Prevention
Keywords:
Nano sponges, Cancer, Hydrophilic, Targeted drug delivery.
Abstract
Nanotechnology has aided the development of the targeted medicine delivery system. Problems such as drug toxicity, poor bioavailability, and release of drugs in a predictable fashion are overcome by the discovery of nano sponge. Nano sponges are microscopic sponges that can circulate through the body to a specific location and attach to the surface, allowing medicine to be released in a controlled and predictable manner. Nano sponges exhibit a porous structure in nature that has the unique ability to entrap the drug moieties.  The formulation of nano sponges uses a crosslinking combination of cyclodextrins with carbonyl or di-carboxylate (Crosslinkers). It can also serve as an effective carrier for enzymes, proteins, vaccines, and antibodies.  The current review focuses on the benefits of nano sponges, their preparation method, and their application in cancer.
Downloads
Download data is not yet available.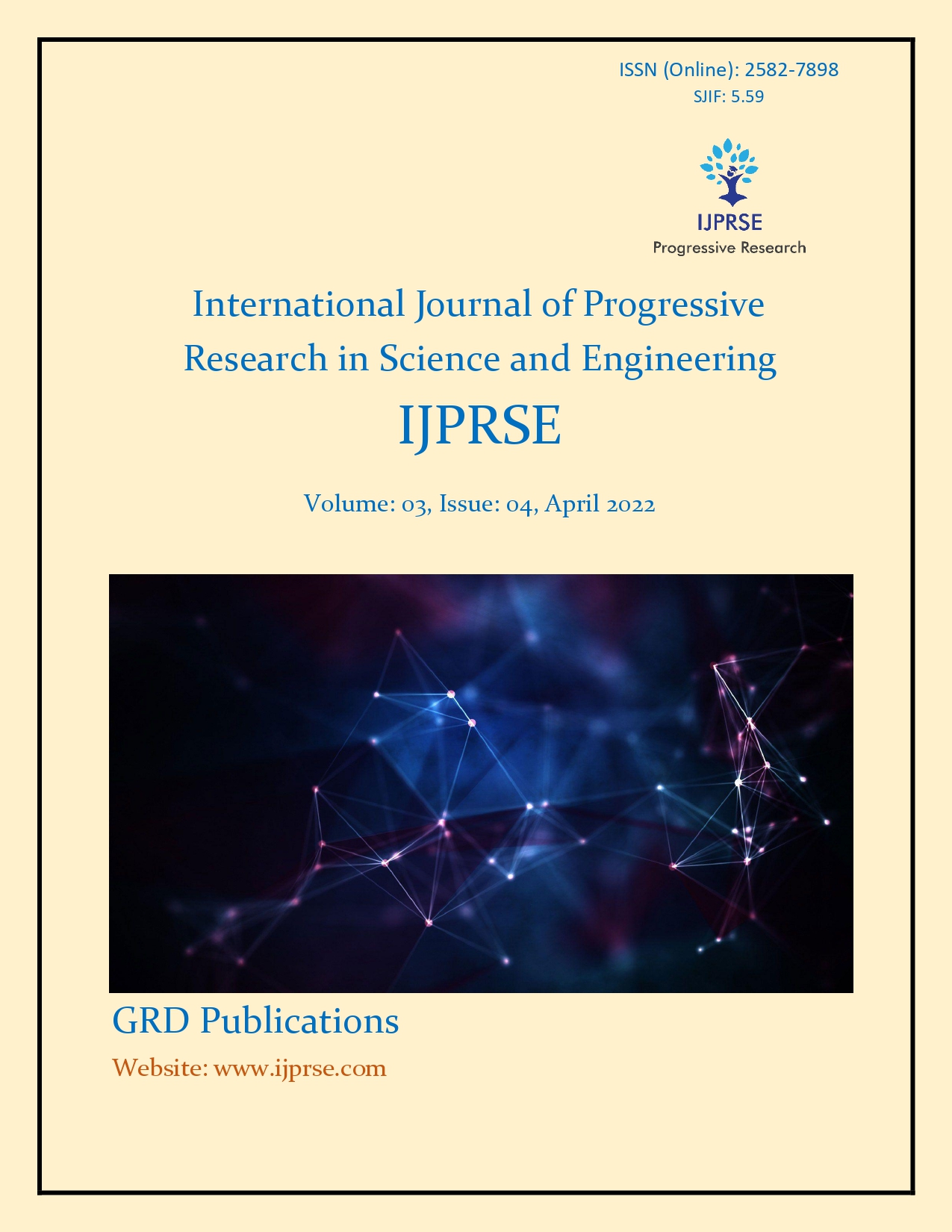 Downloads
How to Cite
Deepa Prabhakar Pandey. (2022). Nano sponges And Their Application in Cancer Prevention. International Journal of Progressive Research in Science and Engineering, 3(04), 6–13. Retrieved from https://journal.ijprse.com/index.php/ijprse/article/view/526
License
Copyright (c) 2022 Deepa Prabhakar Pandey
This work is licensed under a Creative Commons Attribution-NonCommercial 4.0 International License.