Indian Sign Language Communication System
Keywords:
Communication, American Sign Language, sign detector.
Abstract
The main aim of this paper is overcoming the communication barrier between the auditory and profoundly deaf individuals.  A lot of research has been done in the related field of American Sign Language (ASL), but unfortunately the same cannot be said for ISL. We used the INCLUDE dataset for the training and testing of our trained model. INCLUDE is recorded with the help of experienced signers to give close resemblance to natural conditions. Sign language recognition is a difficult problem if we consider all the possible combinations of gestures that a system of this kind needs to understand and translate. The best way to solve this problem is to split it into simpler problems, and the system presented here would correspond to a possible solution to one of them. We aim to create a sign detector, which detects numbers from 1 to 10 that can very easily be extended to cover a vast multitude of other signs and hand gestures including the alphabets.
Downloads
Download data is not yet available.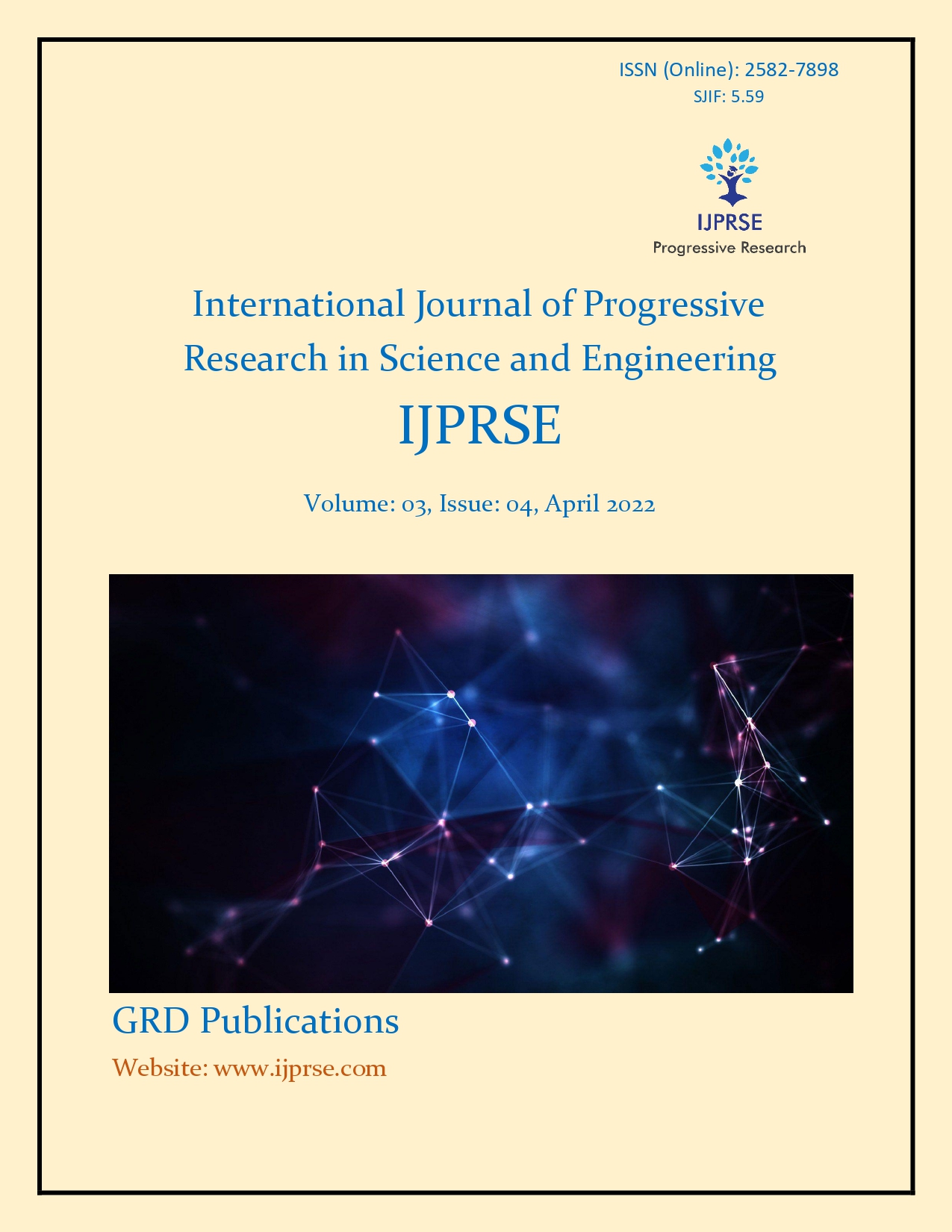 Downloads
How to Cite
Ashish P, Madhura K, Piyusha M, Ritu R, & Shubham G. (2022). Indian Sign Language Communication System . International Journal of Progressive Research in Science and Engineering, 3(04), 29–34. Retrieved from https://journal.ijprse.com/index.php/ijprse/article/view/529
License
Copyright (c) 2022 Ashish P, Madhura K, Piyusha M, Ritu R, Shubham G
This work is licensed under a Creative Commons Attribution-NonCommercial 4.0 International License.