Humidity Generation and Measurement Using Saturated Salt Solutions
Keywords:
Relative Humidity, Saturated salt solution, Non hygroscopic, Hygrometer, Passive humidity generation method.
Abstract
The level of humidity required at different places varies depending upon the type of objects placed in the store. Humidity fluctuations affects the shelf lives of objects. Hence, it is necessary to maintain a particular specified level of humidity for the maintenance and preservation of the objects. There are different methods which are employed to maintain specific level of humidity ranging from expensive scientifically designed humidity generator working with the help of electricity and inexpensive methods involving usage of saturated salt solution working without any usage of electricity. The present study aims to study the ability of saturated salt solution in creating environment with different humidity level.
Downloads
Download data is not yet available.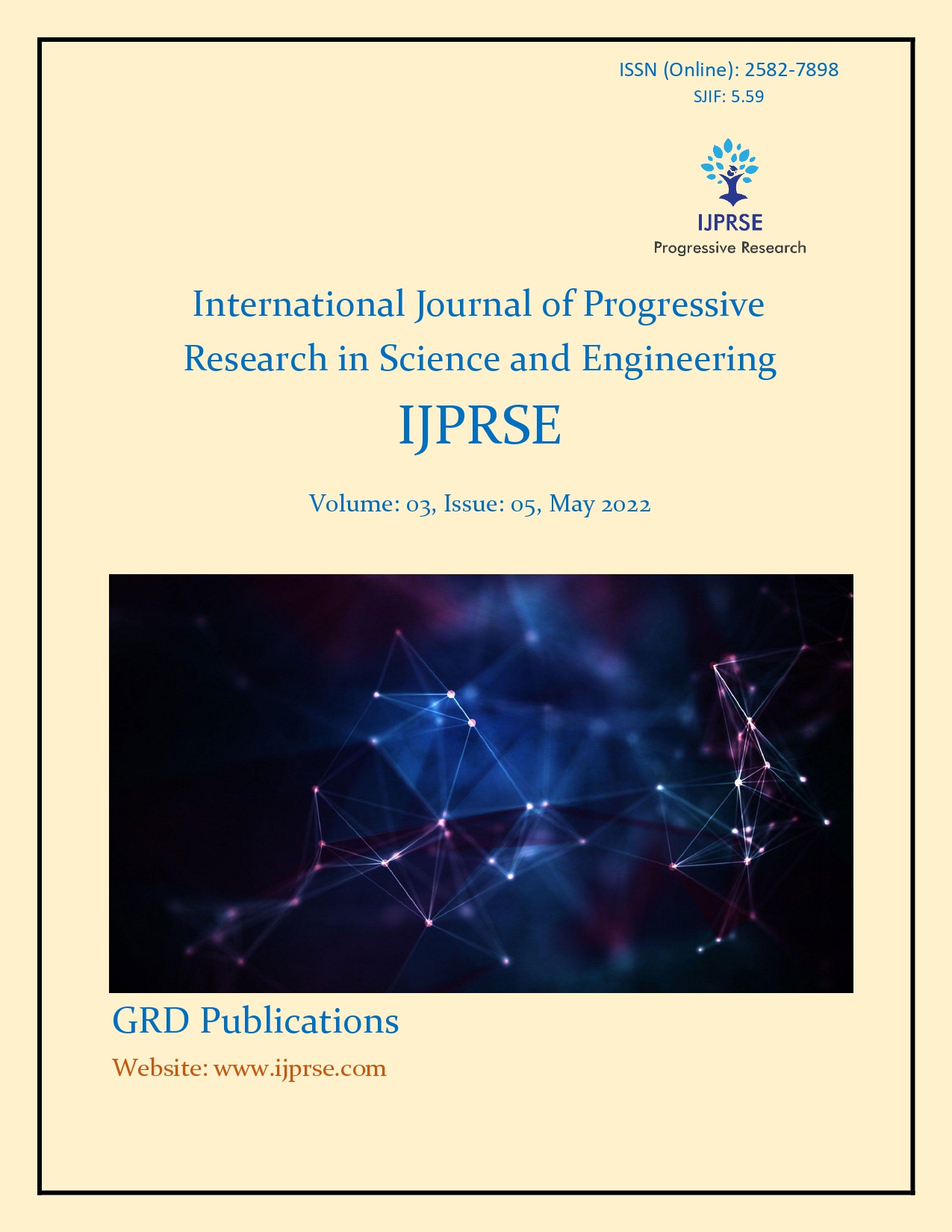 Downloads
How to Cite
Deepti Rani. (2022). Humidity Generation and Measurement Using Saturated Salt Solutions. International Journal of Progressive Research in Science and Engineering, 3(05), 127–130. Retrieved from https://journal.ijprse.com/index.php/ijprse/article/view/576
License
Copyright (c) 2022 Deepti Rani
This work is licensed under a Creative Commons Attribution-NonCommercial 4.0 International License.