The Impact of Covid-19 on Sustainable Development Goals: A term paper
Keywords:
Covid-19, Deceases, Poverty, Sustainable Development goals, HIV and Humanities.
Abstract
March 23rd 2020, as sustainable development goals propagate of the year 2030 tagged "save lives" India worked tirelessly in an audacious attempt to curtail the of covid19 and to avert human and economic crises as it affects other countries so also in India because it affects India's effort to attain to its 2030 S D A targets. India still maintains its tempo to keep its hope alive so that covid19 will not destroy her and the economic the pandemic. The pandemic has altered people's perspectives on all aspects of life. This paper contributes to finding out how COVID-19 affects SDG 2030 and what steps can be taken to mitigate it. The outcome of this research work cannot be overemphasized as covid-19 hurt almost all the 17 sustainable development goals. As a result of lockdown, all business activities are locked down and thereby increasing poverty. Before the advent of coronavirus, the facilities that are provided for health are mainly for malaria and other tropical diseases in Africa and Nigeria in particular. But with the covid-19 pandemic, most of the health facilities are geared toward curing the pandemic, thus the health sector was affected negatively.
Downloads
Download data is not yet available.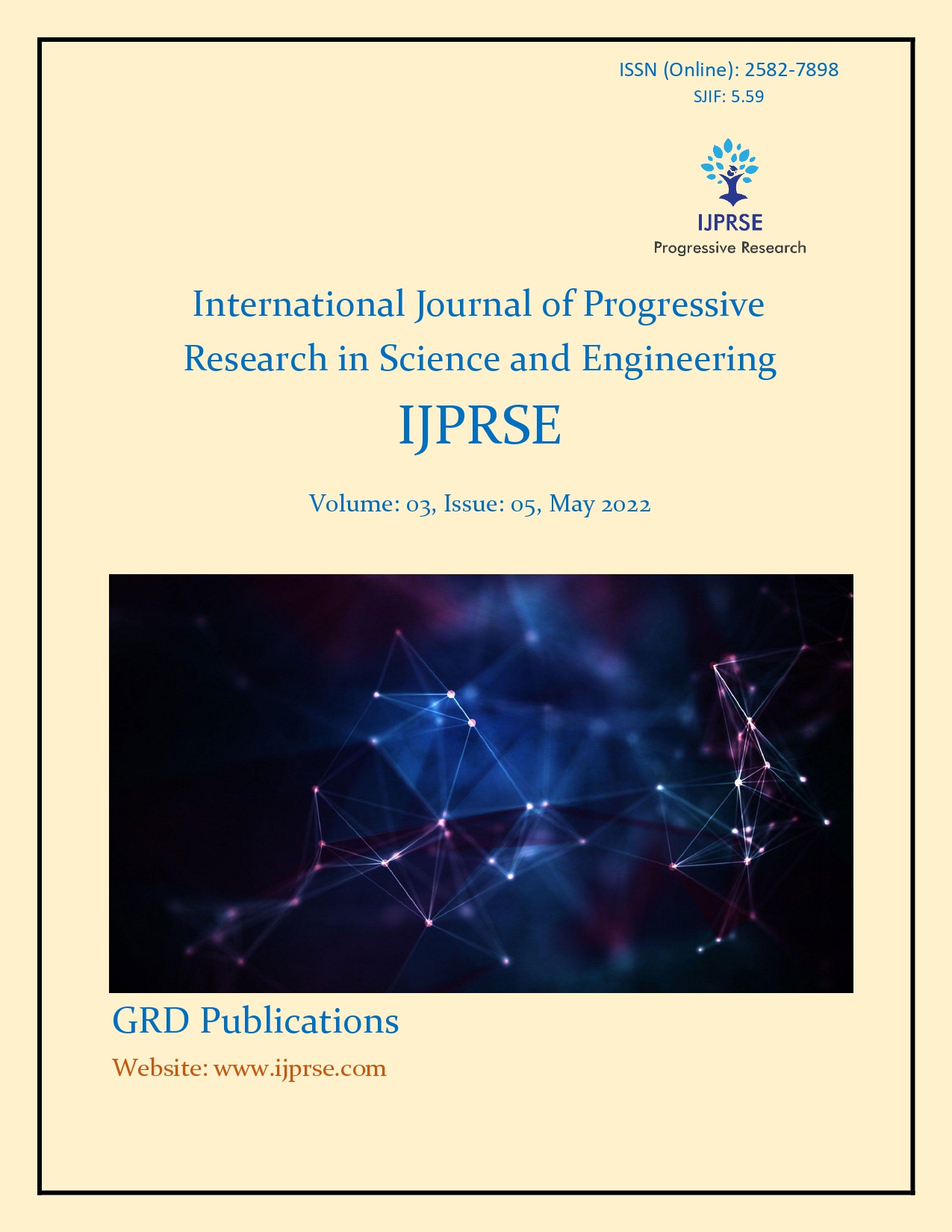 Downloads
How to Cite
Aishatu Musa Yusuf, & Sharad Shekhawat. (2022). The Impact of Covid-19 on Sustainable Development Goals: A term paper . International Journal of Progressive Research in Science and Engineering, 3(05), 142–146. Retrieved from https://journal.ijprse.com/index.php/ijprse/article/view/579
License
Copyright (c) 2022 Aishatu Musa Yusuf, Sharad Shekhawat
This work is licensed under a Creative Commons Attribution-NonCommercial 4.0 International License.