Risk Factors Affecting Body Image: A Systematic Review
Keywords:
Body image, Body Image Dissatisfaction, BMI, Factors affecting body image.
Abstract
Body image refers to the self-evaluation and perception of one's own body. With the increasing modernization of society, people, regardless of their age and gender have grown to be less accepting of their appearance. They constantly compare themselves with unrealistic body goals that are pictured and largely accepted by stakeholders. Body image concerns exist in people of all ages and gender with varying intensity. The article systematically reviews psychological (Neuroticism, Self Esteem, and self-disgust), physiological (Physical changes, BMI, and physical exercise), and sociocultural factors (socialization, teasing, rejection, and social media) that influence the development and sustenance of body image.  The review reveals that factors such as neuroticism, self-disgust, use of social media, and teasing have a negative influence on body image. On the other hand, self-esteem, and physical exercise have a positive impact on BID.
Downloads
Download data is not yet available.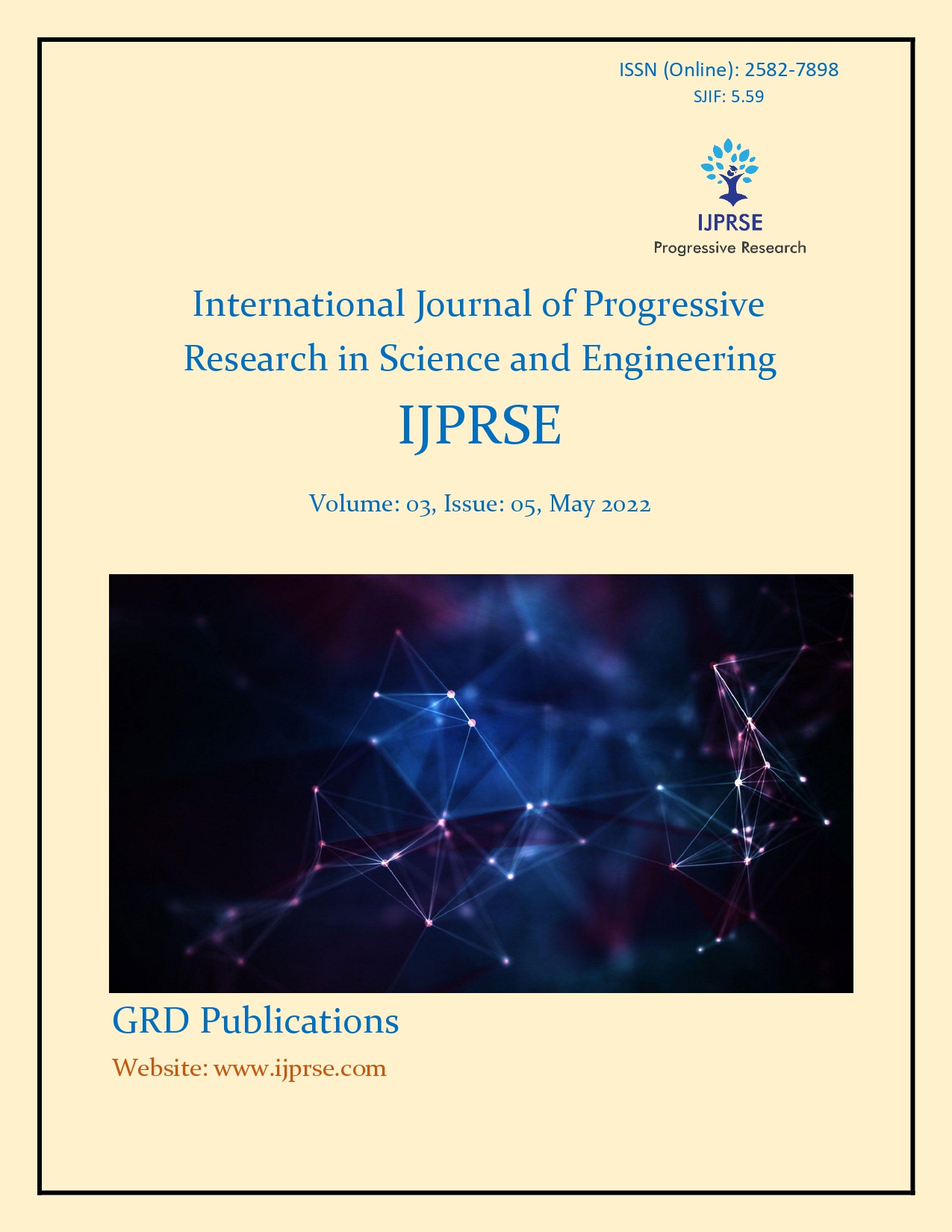 Downloads
How to Cite
Gunjan Tewari, Lata Pande, & Kamal Kishor Pande. (2022). Risk Factors Affecting Body Image: A Systematic Review . International Journal of Progressive Research in Science and Engineering, 3(05), 163–169. Retrieved from https://journal.ijprse.com/index.php/ijprse/article/view/582
License
Copyright (c) 2022 Gunjan Tewari, Lata Pande, Kamal Kishor Pande
This work is licensed under a Creative Commons Attribution-NonCommercial 4.0 International License.