Smart Assistant Using Deep Learning and Python
Keywords:
Intents, Deep learning, Patterns, Bag of words, SGD, Response.
Abstract
The present condition among people created because of this pandemic that is prevailing in the world requires social distancing. The pandemic is quite troublesome but the spread can be controlled by following the rules and regulations issued by the government that overall portrays the concept of social distancing. It is important to meet our daily needs amidst this pandemic. Project here will serve as a bridge of communication between the user and the organization. This smart assistant helps user to find the place of products, safely portraying a distant relationship between consumer and seller. This assistant can navigate on several categories of products and provide the place where the product is being kept hence it works more efficiently for certain restricted jobs as it is not intended for direct conversation. The primary aim of project is to create a virtual environment where the consumer can chat and get to know about the location under which they placed. Thus, helping us reduce direct contact with the employee as all the info will be available in our smart assistant.
Downloads
Download data is not yet available.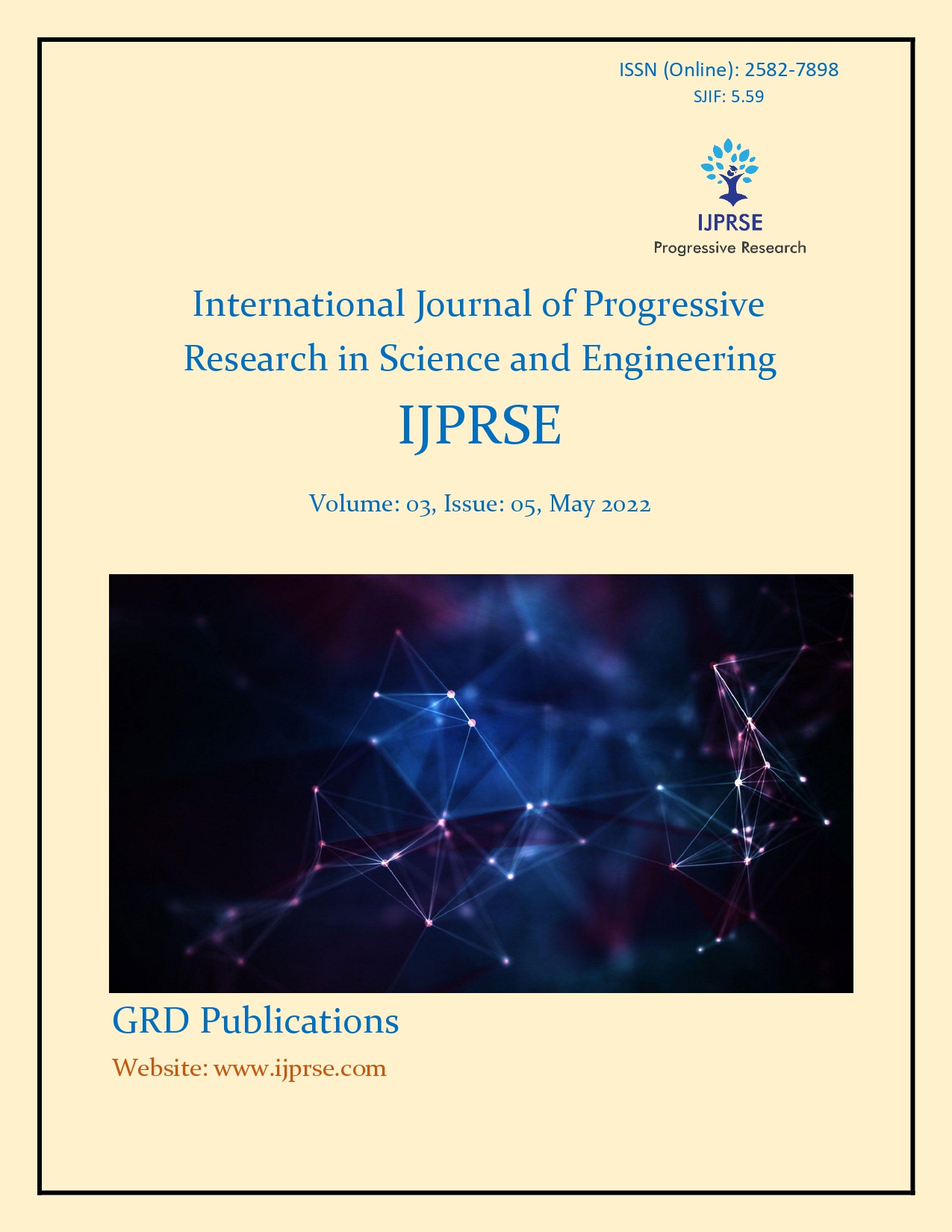 Downloads
How to Cite
Navin Prasath, Ramesh kumar, & Gowtham. (2022). Smart Assistant Using Deep Learning and Python. International Journal of Progressive Research in Science and Engineering, 3(05), 193–196. Retrieved from https://journal.ijprse.com/index.php/ijprse/article/view/588
License
Copyright (c) 2022 Navin Prasath , Ramesh kumar, Gowtham
This work is licensed under a Creative Commons Attribution-NonCommercial 4.0 International License.