Market Influences on Organic Farming Industry in India
Keywords:
Organic, Conventional, Market, Healthy, Production.
Abstract
Organic farming is the future of agriculture, as the people are moving towards healthy lifestyle. Organic agriculture is going to be practice everywhere to produce healthy and nutritious food. But on the same side it comes with a great challenge which should be taken care as soon as possible, because if we have to move on the organic farming over conventional farming farmers have to face problems in production as it takes long period of time to produce yield in same amount as it is in conventional farming. The market for organic is going to be big issue in India. Since India is one of the largest contributors in field of agriculture at the world market. As India is also switching to organic practices but the market for the organic products is a niche market. Because the initial input is very high in the organic agriculture the price of product is also high as compare to normal products. Which will be a great disadvantage from the market point of view. In future if we work on minimising the manufacturing cost of organic products and sell them on the same or may be at little higher price from the inorganic products, then we can say that organic farming will become the future of world market in agricultural sector.
Downloads
Download data is not yet available.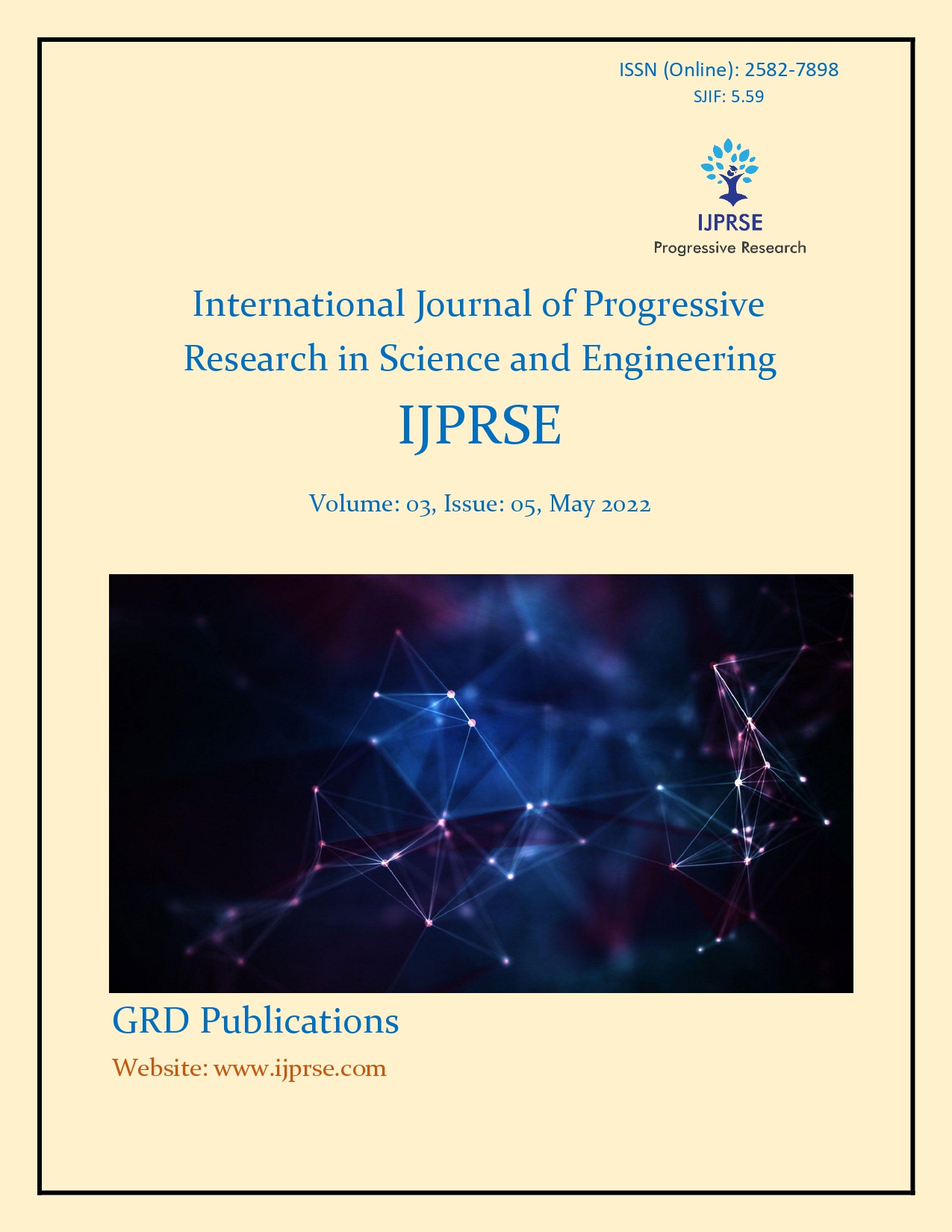 Downloads
How to Cite
Shilpa kaushal, & Jatin Aggarwal. (2022). Market Influences on Organic Farming Industry in India. International Journal of Progressive Research in Science and Engineering, 3(05), 303–307. Retrieved from https://journal.ijprse.com/index.php/ijprse/article/view/603
License
Copyright (c) 2022 Shilpa kaushal, Jatin Aggarwal
This work is licensed under a Creative Commons Attribution-NonCommercial 4.0 International License.