Strategic Planning at Higher Education Institutions: A Case Study of ABC University
Keywords:
Higher Education, University, Academic programs.
Abstract
Breaking Boundaries, Accelerating Transformation – The slogan connotes a fervent desire of the university leadership and the academic community to break free from the shackles of mediocrity. After over a hundred years of existence, the university has become a dynamic and productive institution of learning producing some of the country's top professionals and has made significant headways in academic programs, research, community engagement and international partnerships. The Vision of the University is to be a progressive knowledge generating institution globally recognized for excellent instruction, pioneering research, and responsive community engagements. The University exists to produce highly competent, ethical, and service-oriented professionals that contribute to the sustainable socio-economic growth and development of the nation. The transformation and development of an educational institution depends on the way the leader can guide the academic community to change for excellence. This can be measured by the quality of faculty, students, and graduates, the realization of the vision and mission of the institution and the impact of the university's products to society. Institutional development is a function of fund sourcing, image enhancing, capacity building, commitment and cooperation, organizational structure, and policy.
Downloads
Download data is not yet available.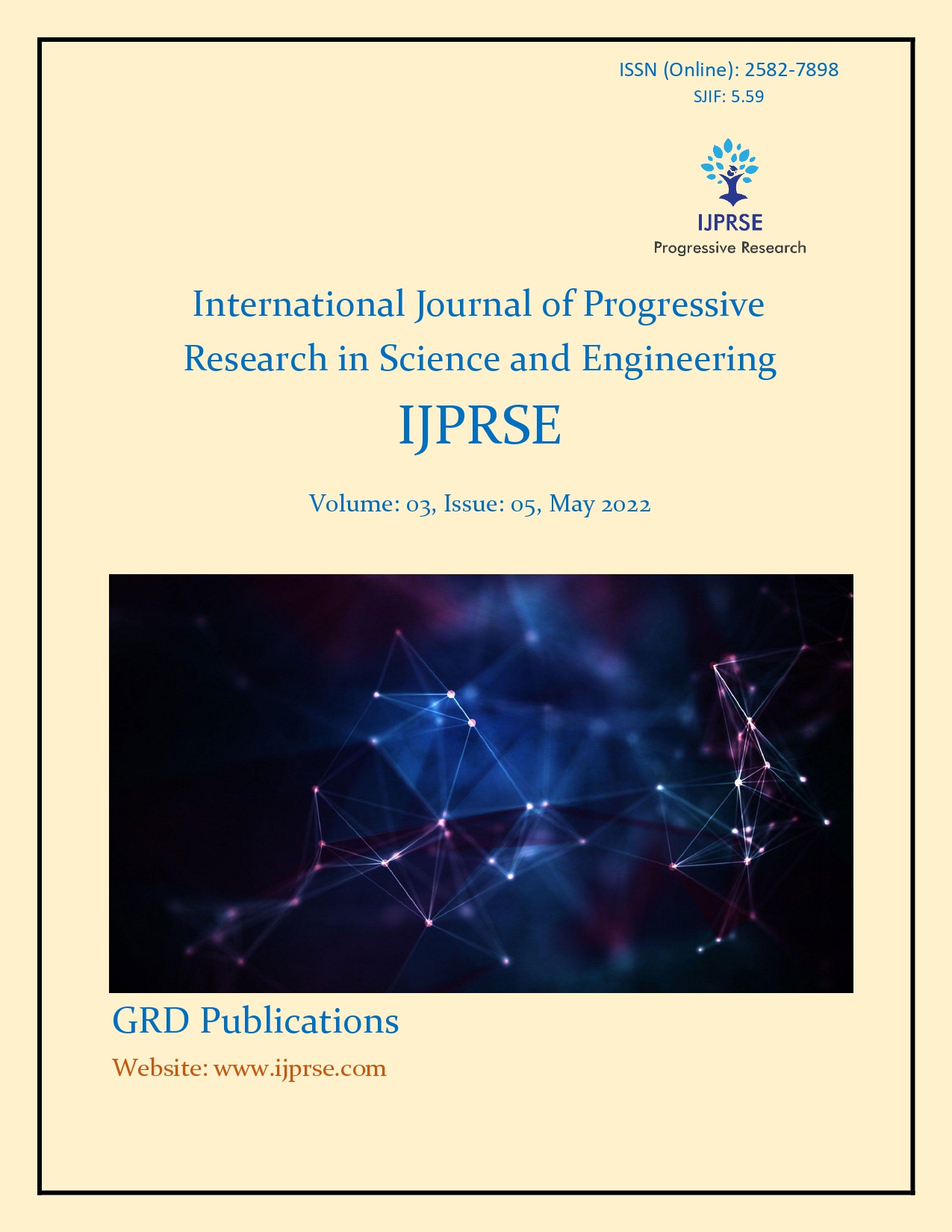 Downloads
How to Cite
Marianne B. Calayag, & Ivy Mar J. Ramos. (2022). Strategic Planning at Higher Education Institutions: A Case Study of ABC University . International Journal of Progressive Research in Science and Engineering, 3(05), 327–332. Retrieved from https://journal.ijprse.com/index.php/ijprse/article/view/610
License
Copyright (c) 2022 Marianne B. Calayag, Ivy Mar J. Ramos
This work is licensed under a Creative Commons Attribution-NonCommercial 4.0 International License.