Solar's Future in Rural India and Green Marketing
Keywords:
Alternative sources of energy, Solar Products, Green Marketing, Sustainability, Rural electrification, Renewable products.
Abstract
Despite the Government of India's efforts to electrify rural India, 13% of the Indian population remains without an adequate supply of electricity. Even if the houses are connected to the conventional grid, there is an inconsistent supply of electricity. To solve this issue, electrification of such remote villages has been accomplished through the installation of solar photovoltaic (PV) home lighting systems. The system's functionality is determined by the intensity of sunlight, which varies with the seasons. During the winter and summer seasons, the system operates for 4 to 5 hours on average, while during the rainy season, the system operates for 2 to 3 hours on average. While solar home systems hold great promise for improving India's access to electricity as these products are a quick, low-cost, and efficient way to provide basic lighting to underprivileged households. The objective is to change consumer attitudes through increased awareness of green issues. It was found that 59% of the population were found unaware of the benefits of green energy. Hence, green marketing is a phenomenon that has gained prominence in the market to become an important concept in India; the strategy to promote long-term sustainable development. The concept, necessity, and significance of green marketing have been emphasized in this paper to expand the reach of solar as a renewable source of energy.
Downloads
Download data is not yet available.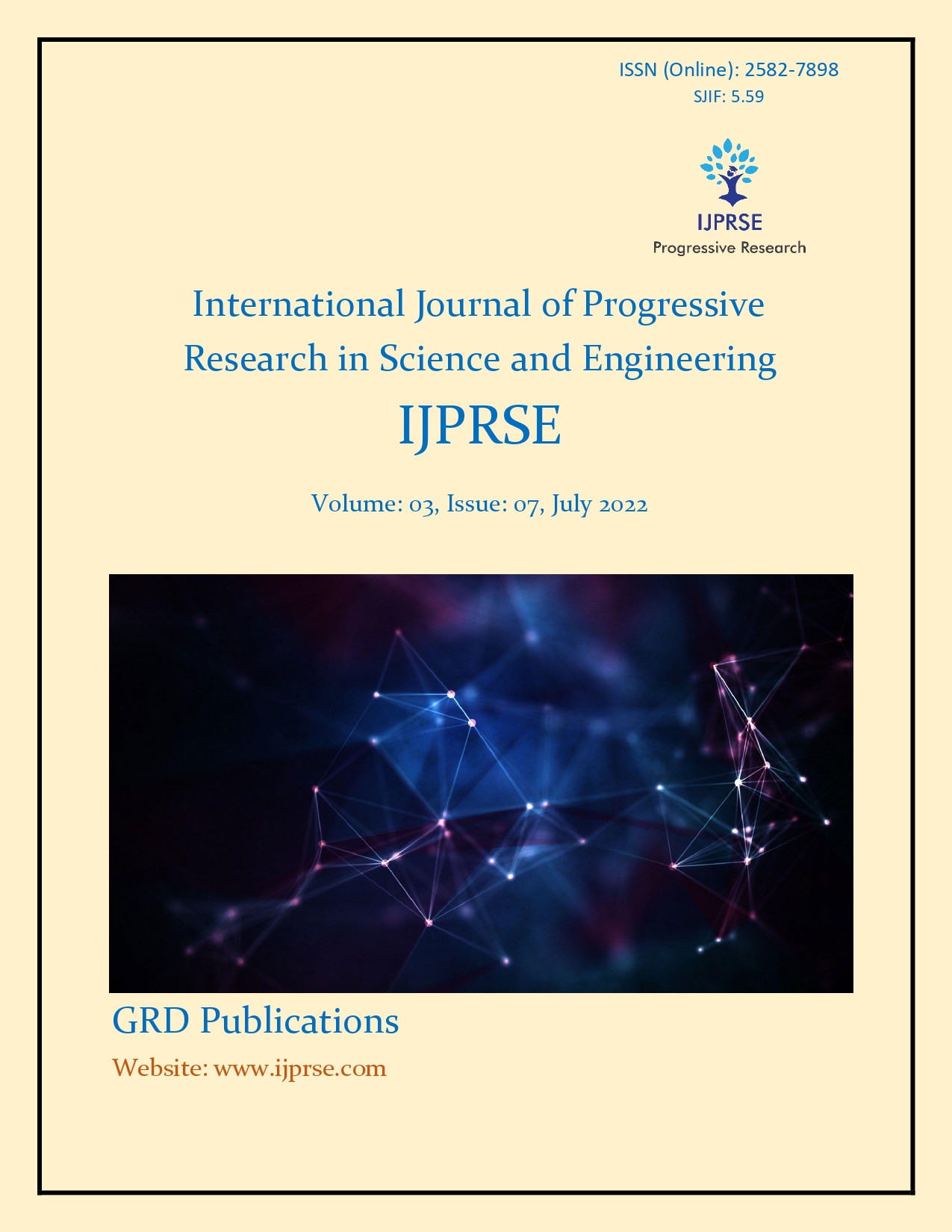 Downloads
How to Cite
Garima Singh, Aman Sen, & Rohit Sawwalakhe. (2022). Solar's Future in Rural India and Green Marketing. International Journal of Progressive Research in Science and Engineering, 3(07), 21–26. Retrieved from https://journal.ijprse.com/index.php/ijprse/article/view/655
License
Copyright (c) 2022 Garima Singh, Aman Sen, Rohit Sawwalakhe
This work is licensed under a Creative Commons Attribution-NonCommercial 4.0 International License.