Green Marketing and Sustainable Development Challenges and Opportunities
Keywords:
Green Marketing, Green, Challenges, Concept, Product.
Abstract
Due to the effects of globalization, the modern era is revealed to be difficult. There is no doubting that the current era is a competitive one where everyone strives to maximize their profits at all costs. The results are visible to us in the form of environmental degradation, global warming, natural disasters, and threats to human health. Due to these realities, a difficult and pressing problem has arisen. To maintain clients and consumers in the present-day era of globalization and even to keep our natural environment safe, and that is currently the most pressing necessity. The impact of environmental problems like global warming and environmental pollution is also something that consumers are aware. The pollution and are willing to spend more money on natural items that have fewer negative effects on the environment and people's health. Green marketing is a phenomenon that has grown especially significant in the contemporary market and has become a key idea both in India and internationally. The idea that economic progress must be linked to the degradation of the environment and the standard of living of people is something we constantly struggle with. When discussing environmental policy considering changes brought about by globalization, the focus is mainly on reducing the harmful effects of industrial activity. Most items are not designed to be recycled during manufacture; therefore, the business is ill-equipped to cope with the waste that has collected in both legal and illicit landfills. The circular economy prioritizes efficiency and conservation in the use of finite natural resources, continually simplifying the manufacture of goods while minimizing the usage of low-emission resources. It is seen as a crucial tactic for promoting sustainable development. This research paper's main emphasis is on the idea, necessity, and significance of green marketing. In addition to books, journals, websites, and newspapers, data must be gathered from other sources of proof. The key obstacles to using green marketing techniques are examined. The article examines the opportunities and problems that firms face in the present Indian market scenario. Green marketing. Why businesses are implementing it and the potential for green marketing indicates that both the need for and use of green marketing will continue to expand.
Downloads
Download data is not yet available.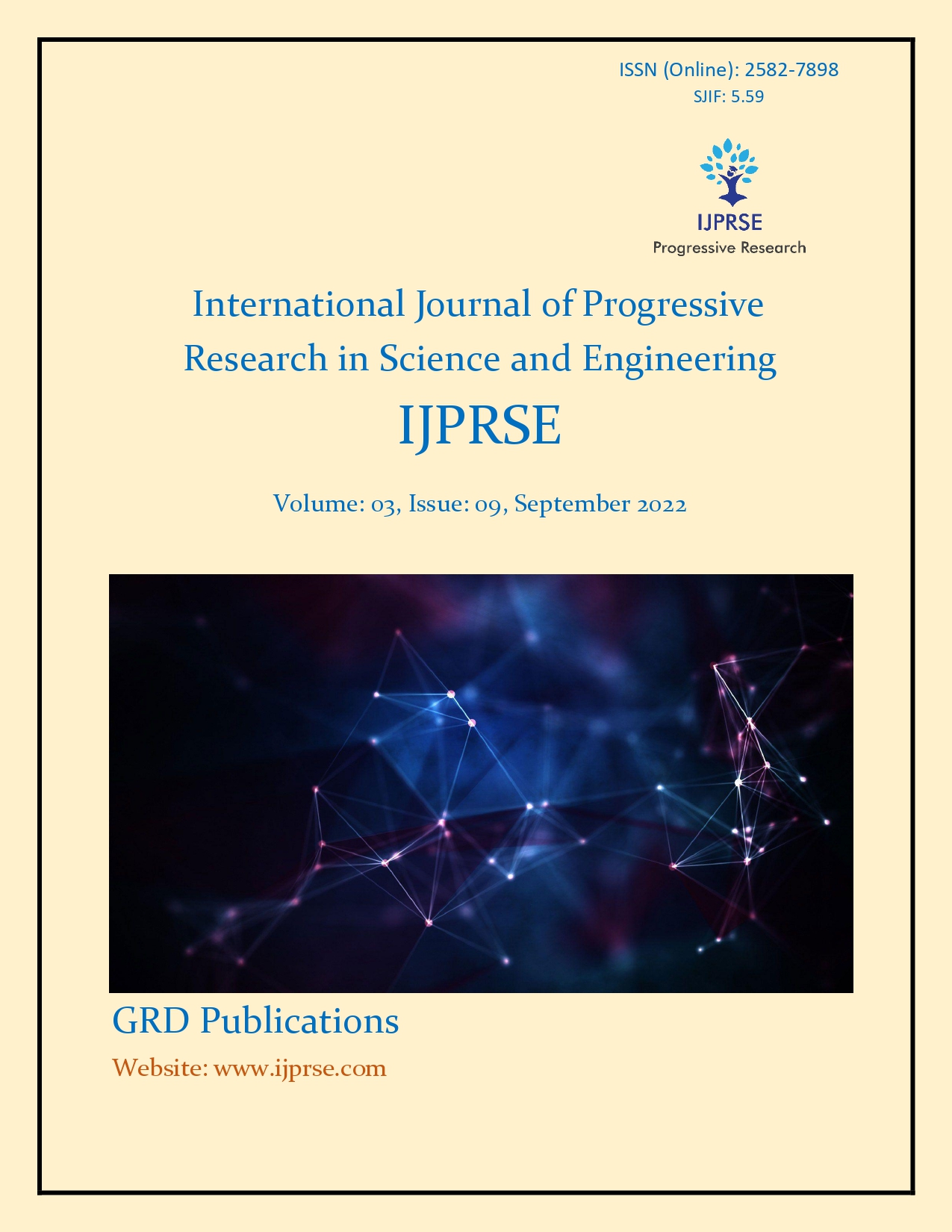 Downloads
How to Cite
Himanshu Mutha, Shaurya Singh, & Vanshika Sharma. (2022). Green Marketing and Sustainable Development Challenges and Opportunities . International Journal of Progressive Research in Science and Engineering, 3(09), 18–24. Retrieved from https://journal.ijprse.com/index.php/ijprse/article/view/707
License
Copyright (c) 2022 Himanshu Mutha, Shaurya Singh, Vanshika Sharma
This work is licensed under a Creative Commons Attribution-NonCommercial 4.0 International License.