Positive Values of Students: Tool in Preventing Bullying
Keywords:
Positive, Values, Tool, Bullying.
Abstract
This study aimed to determine the positive values of students in Mangatarem National High School. A total of ninety (90) students out of 452 were considered as respondents of the study. It used the descriptive method of research and utilized questionnaire to gather the needed data. Based on the foregoing findings of the study, the following conclusions have been drawn, most of the grade 10 students are female, Roman Catholic, having a monthly income of 10,000-29,000 pesos (Philippine Currency) and with parents who are elementary graduates. Grade 10 students have very high adherence along the core values as assessed by students themselves except for Maka-Diyos (Godly). Based on the conclusions drawn, the researcher strongly recommended the following: Students must be religious to always exemplify the value of Maka-Diyos (Godly) and for them to love more the nature. Students should continue to be Maka-Diyos (Godly), Makabansa (Nationalistic), Makatao (Humane) and Maka-kalikasan (Nature Lover) to be able to prevent evolving situations in bullying.
Downloads
Download data is not yet available.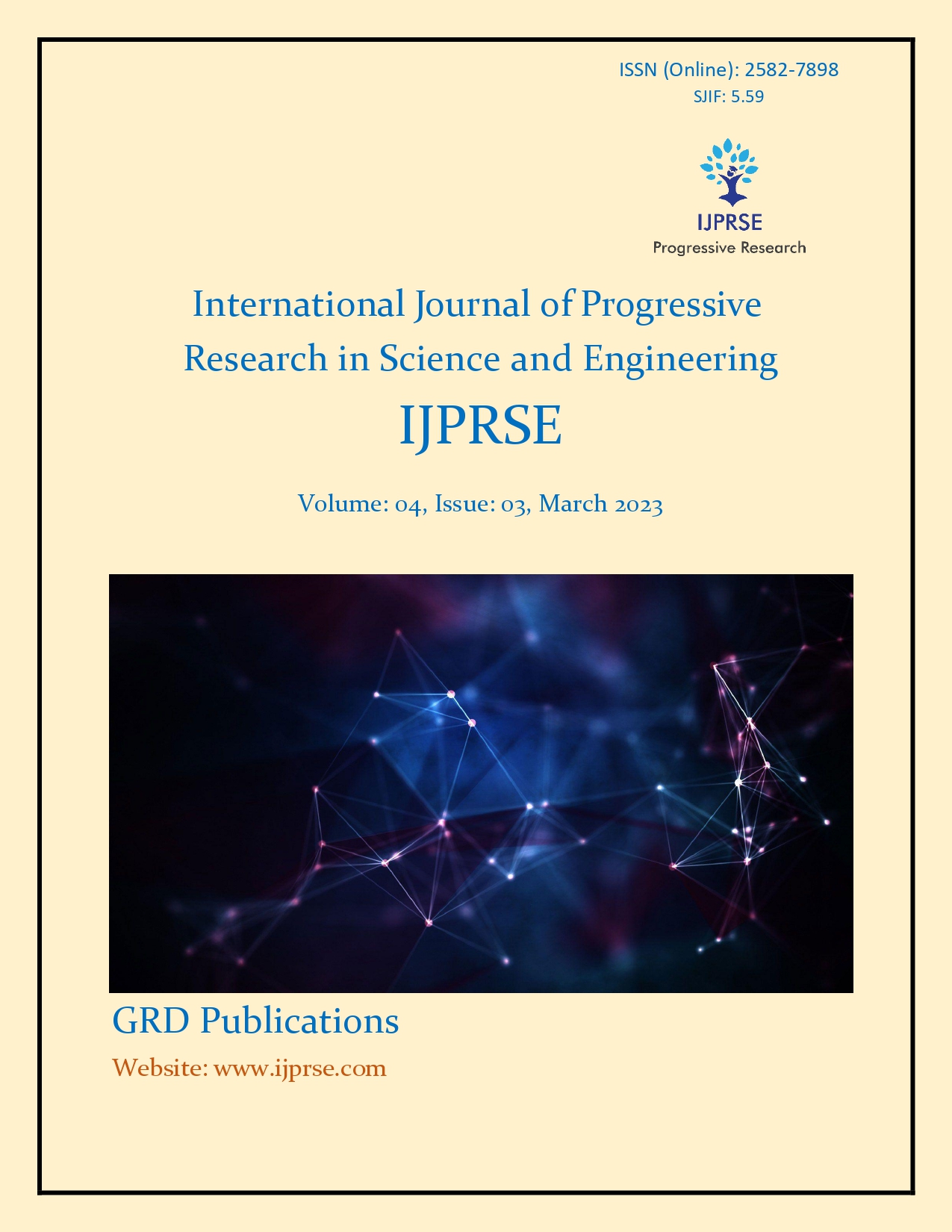 Downloads
How to Cite
Norman Q. Ayad, MAed. (2023). Positive Values of Students: Tool in Preventing Bullying. International Journal of Progressive Research in Science and Engineering, 4(03), 1–6. Retrieved from https://journal.ijprse.com/index.php/ijprse/article/view/794
License
Copyright (c) 2023 Norman Q. Ayad, MAed
This work is licensed under a Creative Commons Attribution-NonCommercial 4.0 International License.