Perception of Consumer Towards Green Marketing
Keywords:
RetinaNet, Green marketing, Consumer behavior, Sustainability, Consumer attitude, Green products.
Abstract
Environmental concerns are a matter of great interest, with almost every country's government and public, becoming progressively mindful of them. As the environment has deteriorated, more environmentally conscious consumers are seeking eco-friendly items. The present paper focuses on studying the perspective of consumers towards Green Products in FMCG sector, studies the attitude and intentions of the consumer and what motivates them to buy these products. Increasing awareness about green products and their benefits has compelled businesses to re-design environmentally friendly items and make them available to such customers. Stewart Udall defined FMCG products as "The most environment friendly product is the one you didn't buy." The FMCG industry is one of the highest revenues generating industry and a big contributor to GDP. But more and more companies nowadays are considering the environmental impacts, sustainability, cost effectiveness and externalities of FMCG products and the impact of its production on environment. This primary study explores the consumer perspective on FMCG goods and the changes in attitude and awareness of consumer behavior regarding green products. The study also focuses on how consumer behaviour is influenced by awareness of the environmental impact, how more and more people are shifting towards green products, what is the reason behind their purchase, what motivates them and whether people are willing to pay more for green products or not. In recent years, there has been a growing awareness of environmental issues and a push towards sustainable and eco-friendly products. This paper aims to examine the perspectives of consumers towards green products in the Fast-Moving Consumer Goods (FMCG) sector. This is a primary study that suggests that consumers are becoming increasingly conscious of the environmental impact of their purchasing decisions and are willing to pay a premium for eco-friendly products. However, there are several factors that can influence consumer behavior towards green products, including perceived value, product quality, and social influence. The findings of this study have implications for marketers and companies in the FMCG sector who want to tap into the growing demand for green products.
Downloads
Download data is not yet available.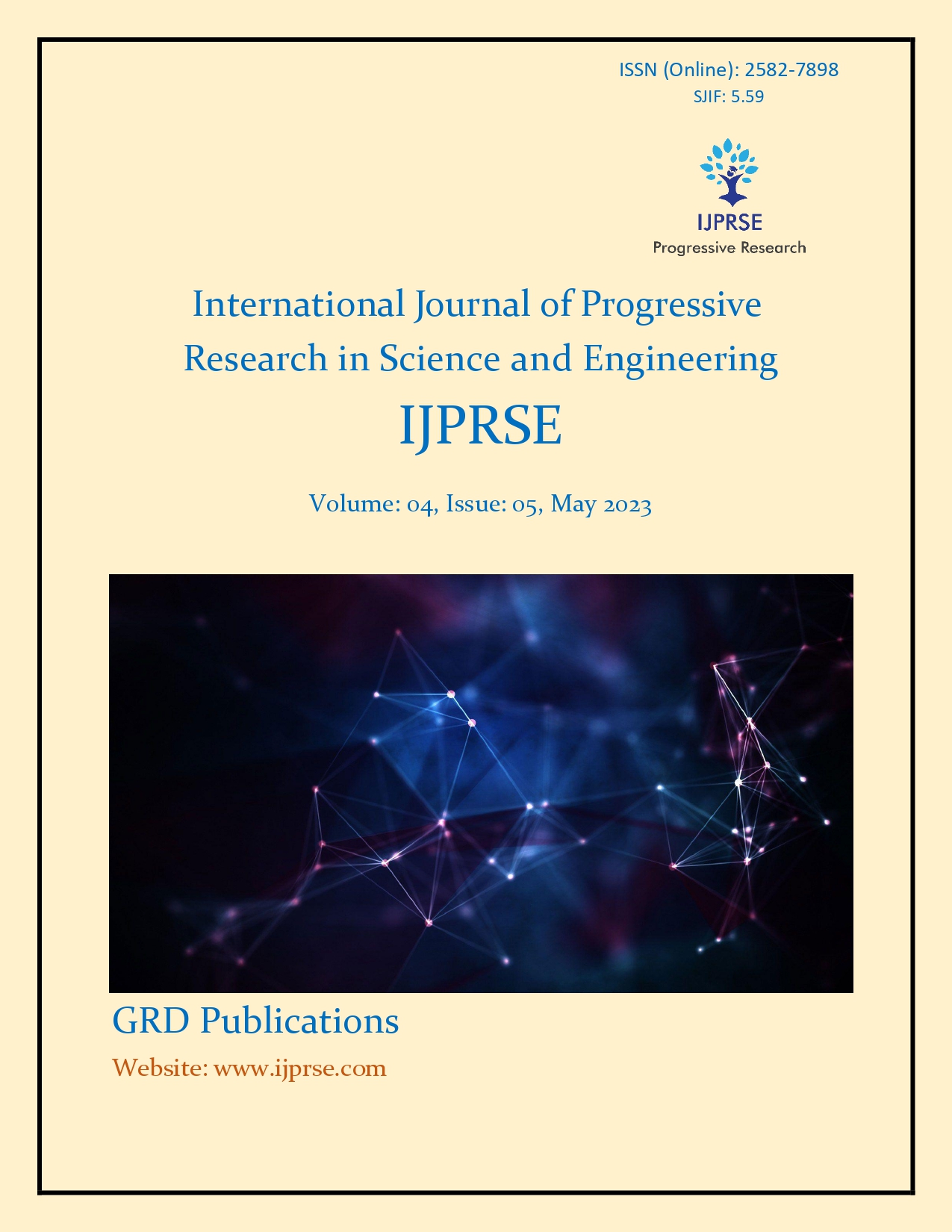 Downloads
How to Cite
Poshi Raj Tandon, Nikita Agrawal, & Bhavya Acharya. (2023). Perception of Consumer Towards Green Marketing. International Journal of Progressive Research in Science and Engineering, 4(5), 73–79. Retrieved from https://journal.ijprse.com/index.php/ijprse/article/view/839
License
Copyright (c) 2023 Poshi Raj Tandon, Nikita Agrawal, Bhavya Acharya
This work is licensed under a Creative Commons Attribution-NonCommercial 4.0 International License.