Campus Connect to Facilitate Student-Alumni Engagement
Keywords:
Student-Alumni Interaction, Mobile Application, Social Networking Platform, Job Opportunities, Academic Support, Knowledge Sharing, Alumni Networking, Career Development, Mentorship, Real-Time Communication.
Abstract
Campus Connect is a mobile application designed to facilitate student-alumni engagement and career development in colleges and universities. The app allows current students to connect with alumni, who can offer guidance, share their experiences, and even post job opportunities. Students can also access study materials and previous year question papers uploaded by alumni, enabling them to prepare more effectively for exams. The application features a user-friendly interface that supports secure login and chat functionality, allowing students and alumni to communicate with each other easily. The app was developed using Android Studio and Firebase, a cloud-based mobile and web application development platform. The app's design includes features such as user profiles, messaging, search, job postings, and resource sharing. To ensure that the application met user needs and expectations, a user acceptance test was conducted. The results were positive, with users reporting high levels of satisfaction and ease of use. Campus Connect has the potential to be a valuable tool for student-alumni engagement and career development, helping students to better prepare for their future careers, and enabling alumni to stay connected with their alma mater and give back to the community. The app's intuitive design and user-friendly features make it accessible to a wide range of users, and its use of Firebase provides secure data storage and efficient data retrieval. Overall, Campus Connect is a promising application that can help bridge the gap between students and alumni and facilitate career development and growth for all parties involved.
Downloads
Download data is not yet available.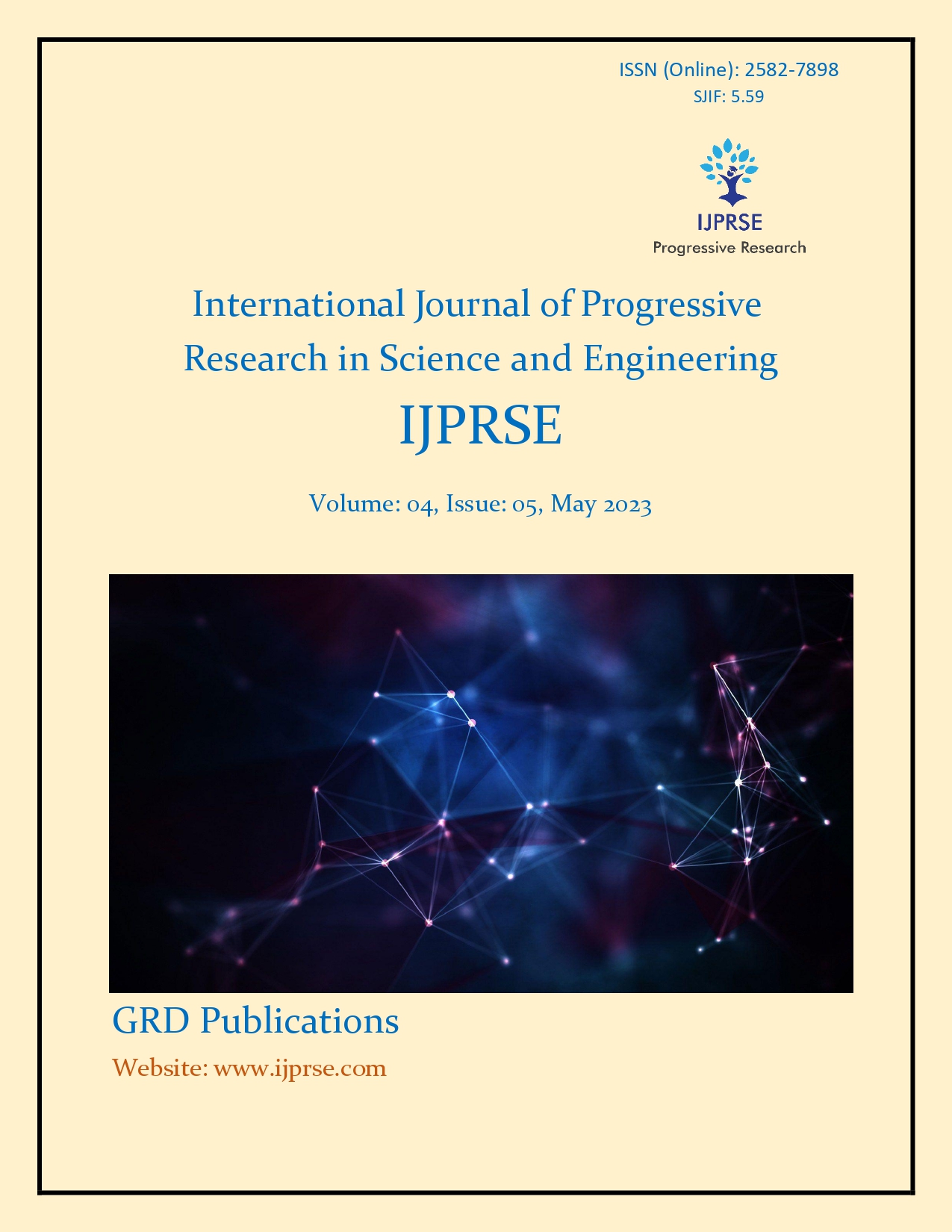 Downloads
How to Cite
Akash J, Harshavardhan J, & Janani B. (2023). Campus Connect to Facilitate Student-Alumni Engagement. International Journal of Progressive Research in Science and Engineering, 4(5), 150–156. Retrieved from https://journal.ijprse.com/index.php/ijprse/article/view/851
License
Copyright (c) 2023 Akash J, Harshavardhan J, Janani B
This work is licensed under a Creative Commons Attribution-NonCommercial 4.0 International License.