Web Based Pharmacy System
Keywords:
Web Based, Pharmacy, Computer Software, Requirement, Client, Easy Accessing, Manually Maintaining, Counter sales, Purchases, Suppliers.
Abstract
The purpose of web-based Pharmacy System is to automate the existing manual system by the help of computerized equipment and full-fledged computer software, fulfilling their requirements, so that their valuable data/information can be stored for a longer period with easy accessing and manipulation of the same. The required software and hardware are easily available and easy to work with. The main objective of the application is to automate the existing system of manually maintain the record of the counter sales purchases reorder levels supplier and customer monitoring positions and other related transactions made by the seller. This application can be used by any other store to automatically process of manually maintaining the records related to the subject of maintaining the stock and liquid flows.
Downloads
Download data is not yet available.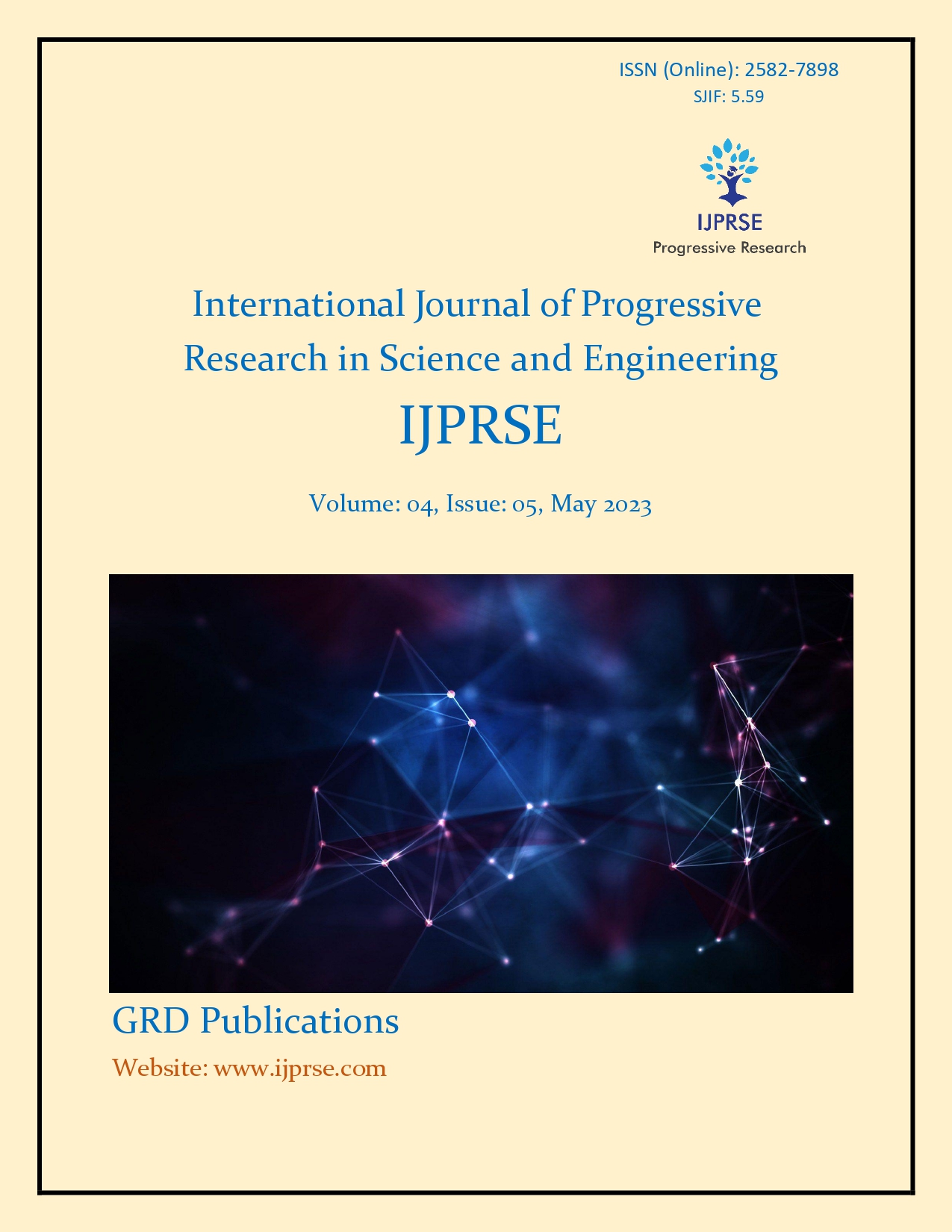 Downloads
How to Cite
Sharmila, Ishwarya, & Rajeswari S. (2023). Web Based Pharmacy System. International Journal of Progressive Research in Science and Engineering, 4(5), 164–167. Retrieved from https://journal.ijprse.com/index.php/ijprse/article/view/854
License
Copyright (c) 2023 Sharmila, Ishwarya, Rajeswari S
This work is licensed under a Creative Commons Attribution-NonCommercial 4.0 International License.