Web Based Plant Leaf Identification Using Deep Learning Methodology
Keywords:
Plant species, Medicinal plants, Healthcare, Automatic identification.
Abstract
In this world there are thousands of plant species available, and plants have medicinal values. Medicinal plants play a very active role in healthcare traditions. So proper identification of the medicinal plants has major benefits for not only manufacturing medicines but also for forest department peoples, life scientists, physicians, medication laboratories, government, and the public. The manual method is good for identifying plants easily, but is usually done by the skilled practitioners who have achieved expertise in this field. However, it is time consuming. There may be chances to misidentification, which leads to certain side effects and may lead to serious problems. Automatic identification and classification of different plant leaf species have become a common trend among researchers and scientists. In the field of computer vision, solving problems using deep learning algorithms has become more prevalent. In this project, we proposed Deep med an automated system for the medicinal plant classification, which will help people identify useful plant species quickly. The convolutional neural network is famous for its influential abilities in feature extraction and classification. The proposed model entitled Deep med model developed by extracting the Exception features and classified using CNN classifier shows high accuracy with less prediction time on real-time image.
Downloads
Download data is not yet available.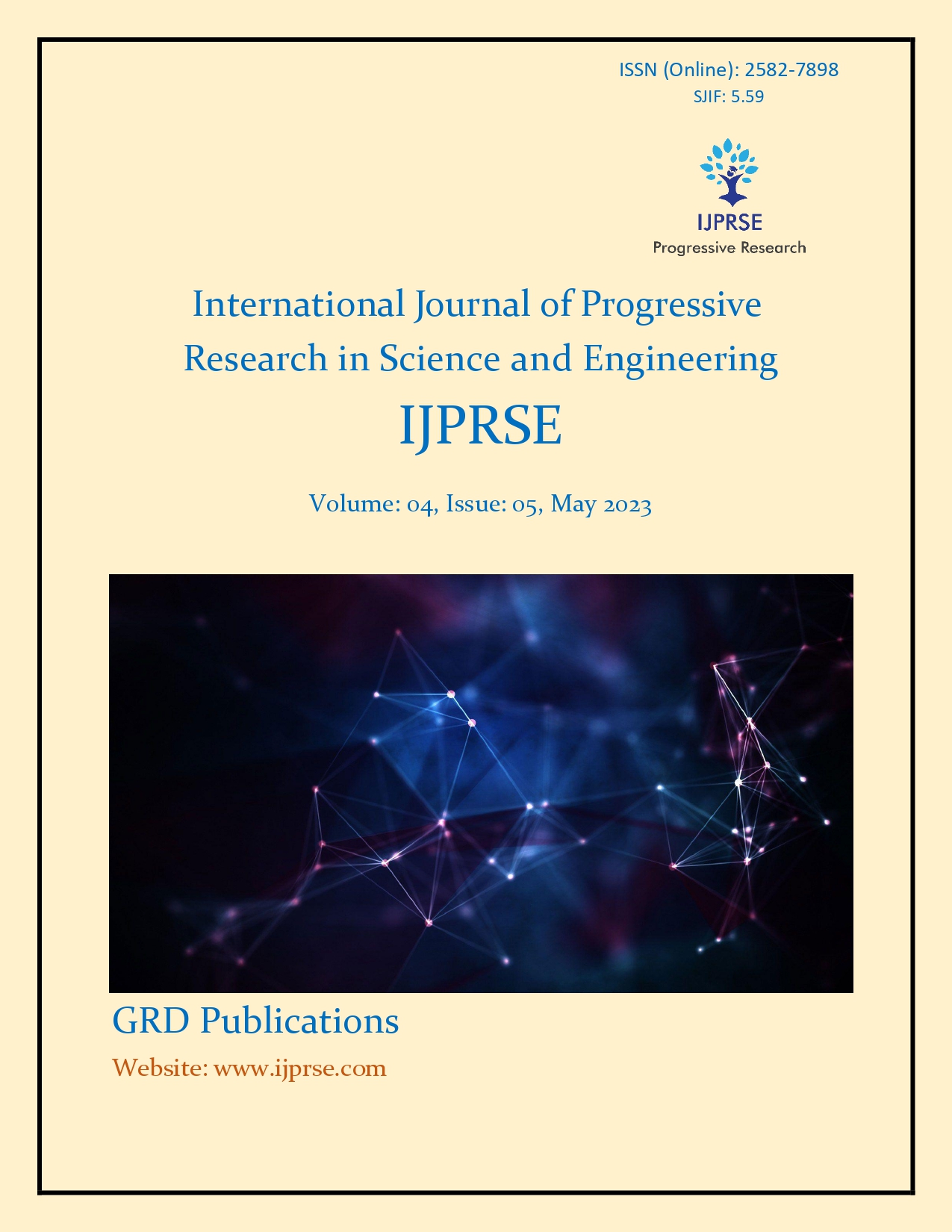 Downloads
How to Cite
Monica M, Kaviyarasan L, & Priyadarshini S. (2023). Web Based Plant Leaf Identification Using Deep Learning Methodology. International Journal of Progressive Research in Science and Engineering, 4(5), 201–206. Retrieved from https://journal.ijprse.com/index.php/ijprse/article/view/860
License
Copyright (c) 2023 Monica M, Kaviyarasan L, Priyadarshini S
This work is licensed under a Creative Commons Attribution-NonCommercial 4.0 International License.