Crime Type Prediction Using Machine Learning
Keywords:
Crime, Prediction, Kaggle, Random Forest.
Abstract
Crime is now a critical problem in today's culture, resulting in major disruptions and instabilities. It is crucial to comprehend crime patterns as a way to take preventive measures considering the rise in unlawful behavior could possibly result in gaps in society. Using free to download data on crimes from Kaggle, this research forecasts the frequency of crimes. The primary objective of this research is to determine the most common violations of law, and to figure out the times and places they typically occur. Various patterns of crime are classified using algorithms based on machine learning, such as the Random Forest classifier, with significantly greater precision rates compared to previous research.
Downloads
Download data is not yet available.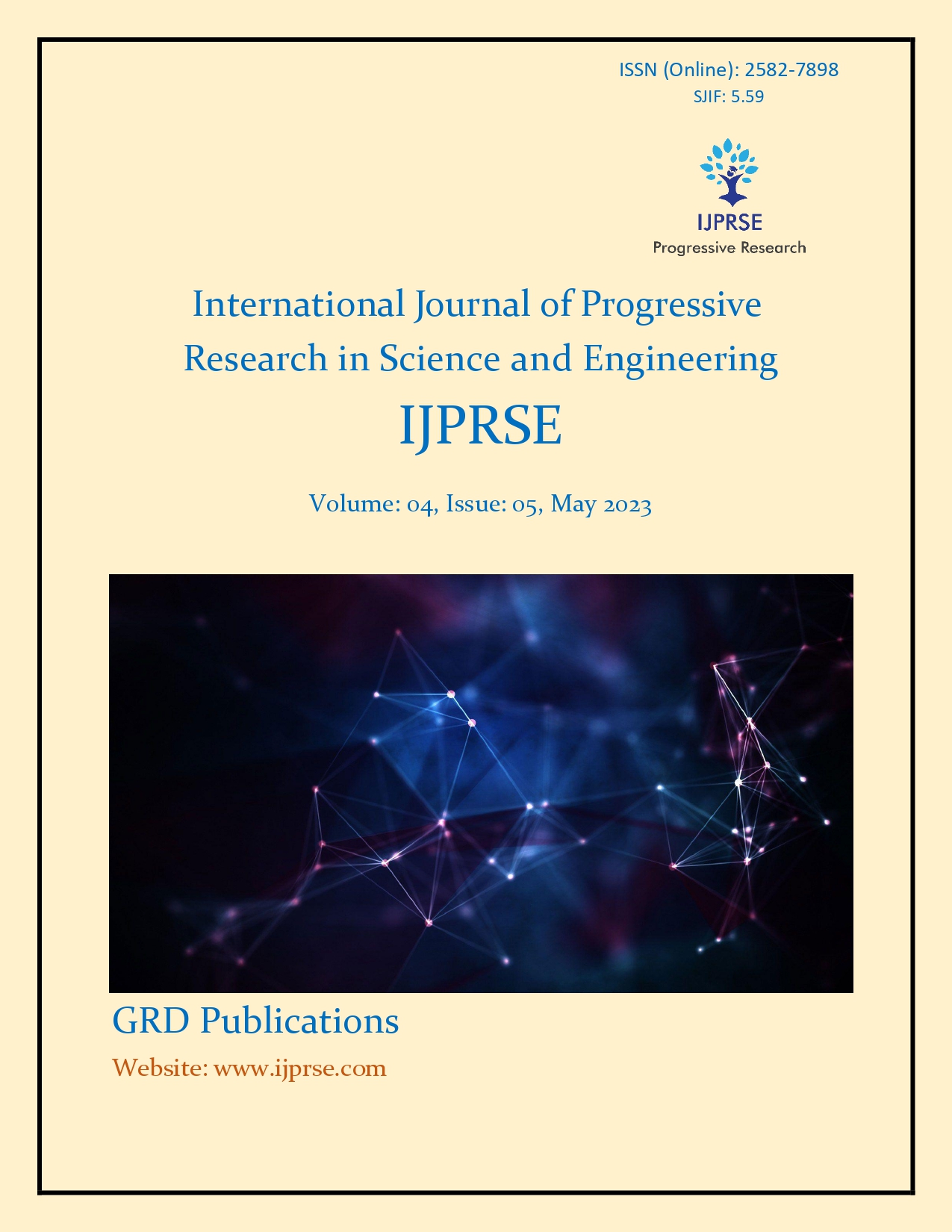 Downloads
How to Cite
Rohith S, & Subha Indu S. (2023). Crime Type Prediction Using Machine Learning. International Journal of Progressive Research in Science and Engineering, 4(5), 211–214. Retrieved from https://journal.ijprse.com/index.php/ijprse/article/view/862
License
Copyright (c) 2023 Rohith S, Subha Indu S
This work is licensed under a Creative Commons Attribution-NonCommercial 4.0 International License.