Overview of Java Programming
Keywords:
Java SE, JDK (Java Development Kit), OOPS, IDEs(Integrated Development Environment).
Abstract
At present there are variety of programming languages available in the market which can be used to develop applications and software but Java is considered much superior than most of the programming languages and has gained a lot of popularity among developers and is still growing. JAVA was developed by Sun Microsystems Inc in 1991, later acquired by Oracle Corporation. It was developed by James Gosling and Patrick Naughton. It is a simple programming language.  Writing, compiling and debugging a program is easy in java.  It helps to create modular programs and reusable code.
Downloads
Download data is not yet available.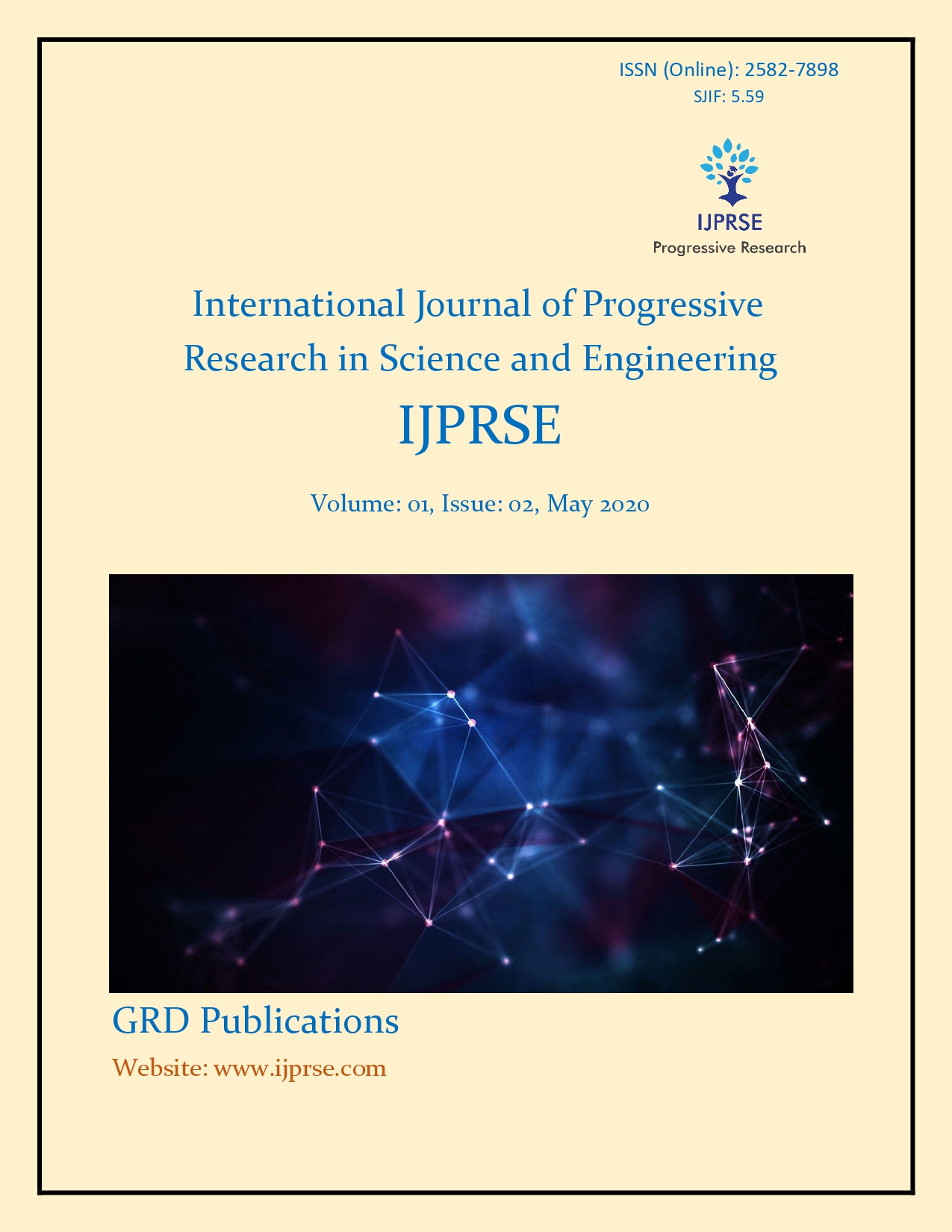 Downloads
How to Cite
Shubham Singh, Hansraj Yadav, & Amarjeet Singh. (2020). Overview of Java Programming . International Journal of Progressive Research in Science and Engineering, 1(2), 75–77. Retrieved from https://journal.ijprse.com/index.php/ijprse/article/view/27
License
Copyright (c) 2020 Shubham Singh, Hansraj Yadav, Amarjeet Singh
This work is licensed under a Creative Commons Attribution-NonCommercial 4.0 International License.