An Overview of Hospital Bio-medical Waste Management in India
Keywords:
Biomedical waste, Biohazards, Colour codes, Autoclaving, Disposal of waste.
Abstract
Hospitals' commitment to patient care and community health has been cited to paradoxically defy their own objectives. On one hand, they cure patients and on the other, have emerged as a source of several diseases. Hospital waste is of special kind of waste. By the nature of its origin, hospital waste can become a health hazard and in extreme cases a source of the epidemic. In order to provide for better management of hospital waste the Bio-medical (Handling and Management) Rules, 1998 were notified under the Environment Protection Act, 1986. The problem of hospital waste is more of quality as compared to quantity. It has been computed by the WHO that the average waste generated by hospitals in developed countries is in the range of 1-5 kg/bed/day, in comparison, the average for developing countries is between 1 to 2 kg/bed/day. This calls for coordination between all hospital departments that generate waste and agencies employed for the segregation, collection, transportation, treatment, and disposal of waste.
Downloads
Download data is not yet available.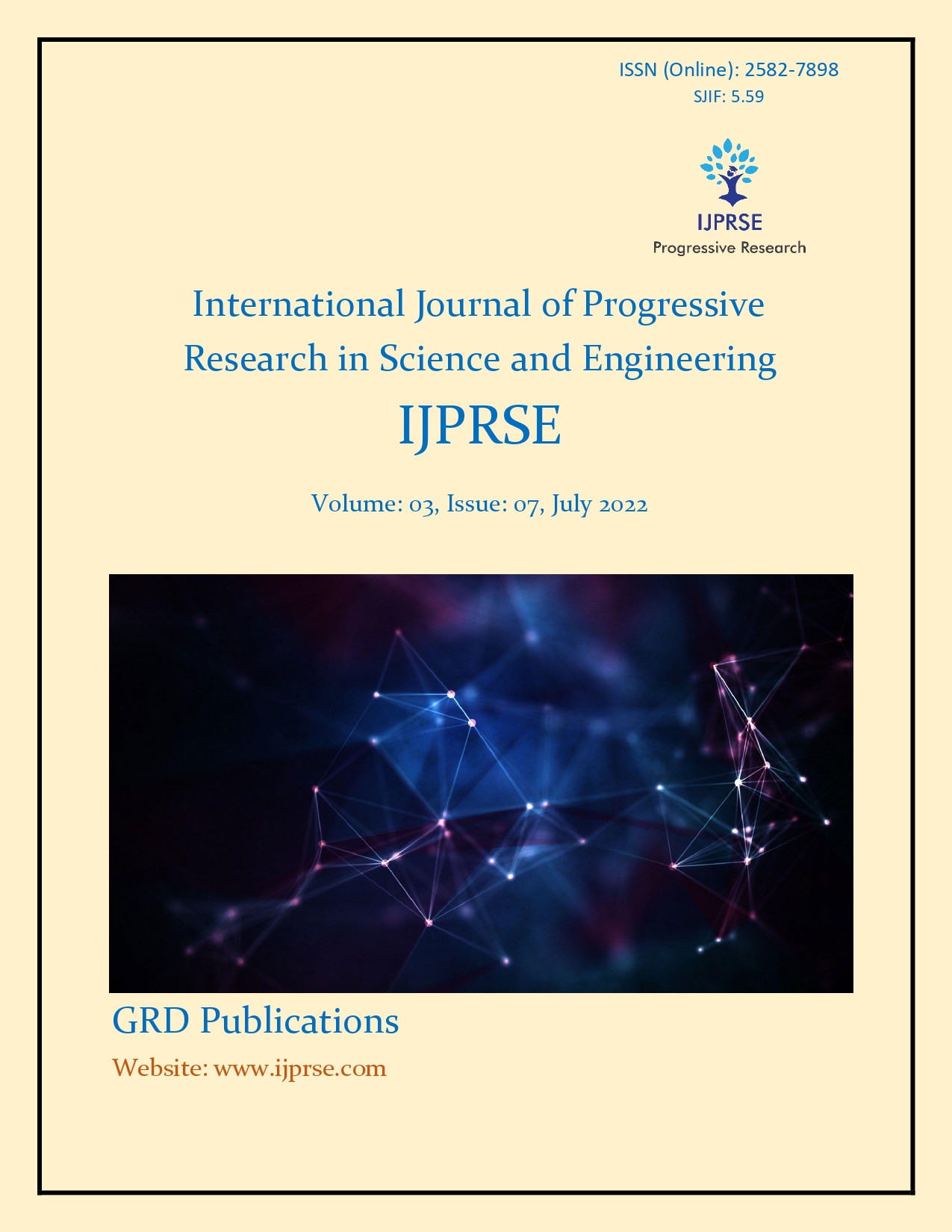 Downloads
How to Cite
Gambhir Singh O. (2022). An Overview of Hospital Bio-medical Waste Management in India . International Journal of Progressive Research in Science and Engineering, 3(07), 109–112. Retrieved from https://journal.ijprse.com/index.php/ijprse/article/view/673
License
Copyright (c) 2022 Gambhir Singh O
This work is licensed under a Creative Commons Attribution-NonCommercial 4.0 International License.