Safety of Nuclear power
Keywords:
Nuclear energy, Nuclear power, Nuclear safety, Nuclear accidents, Global governance of safety.
Abstract
Nuclear safety governance should move towards a more robust regime including elements of international monitoring and verification. This is needed because nuclear energy production is likely to grow and new reactors will have different global dispersal, veering towards less experienced countries. In addition, there is growing interest in international and multilateral collaboration on disposal of mounting nuclear waste. Unlike existing improvements that came in response to nuclear disasters (by accident), it makes sense to implement all these elements at once (by design). While a comprehensive global governance regime must include elements of verification and enforcement, more transparent international oversight would also improve global nuclear safety through public pressure. The monitoring and enforcement of such a globally organized regime could be introduced at regional or otherwise supranational level. In this paper, we argue that a robust global nuclear safety regime is not only necessary but also feasible provided it manages to address the following potential hurdles: i) the tensions in international security politics, ii) the stickiness of national sovereignty and iii) industry resistance to additional restrictions and to issues of proprietary commercial information. These objections will be elaborately reviewed in the paper.
Downloads
Download data is not yet available.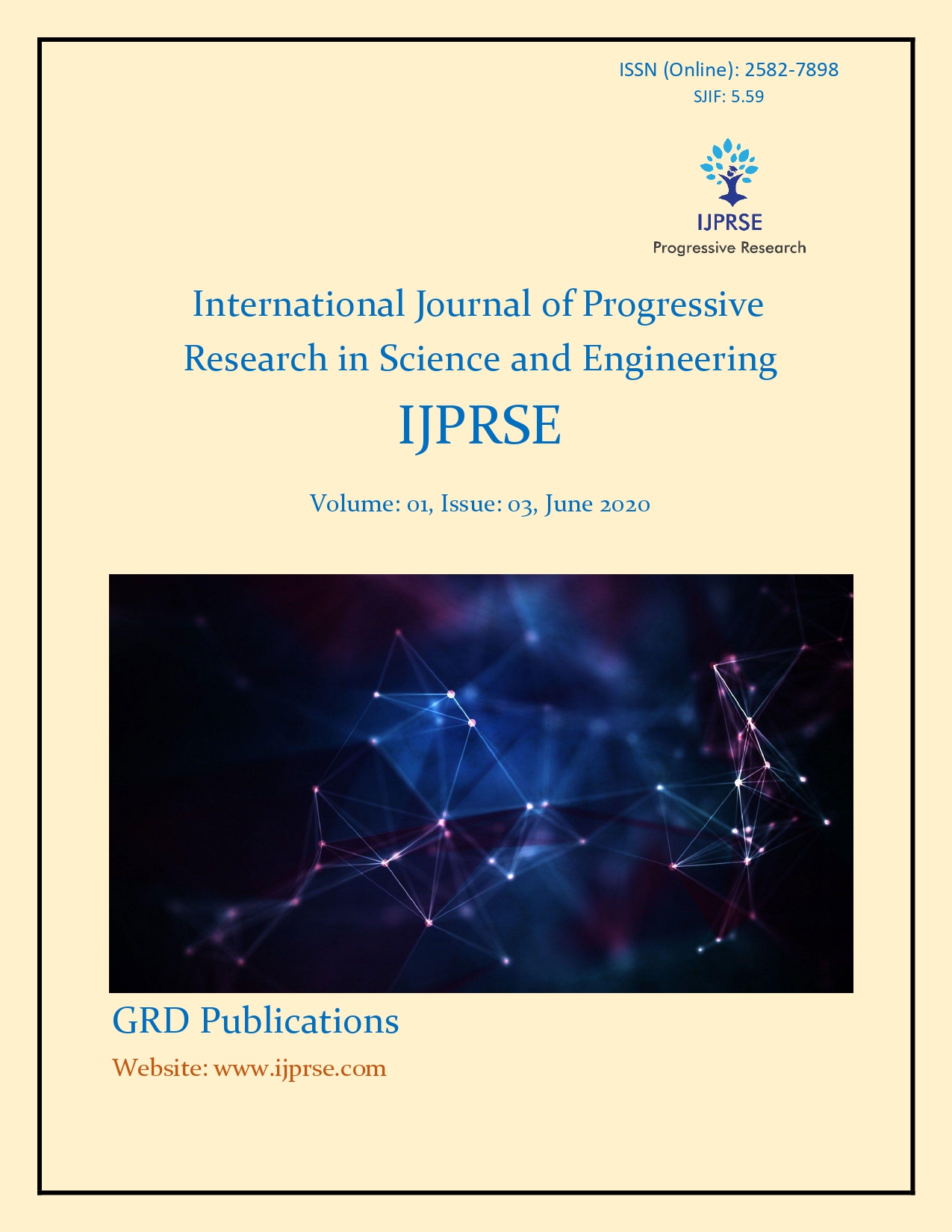 Downloads
How to Cite
Harkesh Yadav, & Rajesh Mattoo. (2020). Safety of Nuclear power. International Journal of Progressive Research in Science and Engineering, 1(3), 134–135. Retrieved from https://journal.ijprse.com/index.php/ijprse/article/view/69
License
Copyright (c) 2020 Harkesh Yadav, Rajesh Mattoo
This work is licensed under a Creative Commons Attribution-NonCommercial 4.0 International License.