Security Analysis for E-Commerce Business
Keywords:
Security measures, Online Shopping, Digital E-commerce cycle, Security Threats, Secure online shopping guidelines, E-Commerce Security Issues.
Abstract
One of the essential parts of the Information Security framework is E-commerce Security. It is primarily used for the features that impact e-commerce, including Data Security, Computer Security, and other broader realms of the Information Security framework. E-commerce security has individual nuances and is one of the most visual safety components influencing the end user through regular payment interaction with business. E-commerce safety protects e-commerce assets from unapproved entry, use, alteration, or demolition—measurements of e-commerce security-Integrity, Non-repudiation, Authenticity, Confidentiality, Privacy, and Availability. ECommerce gives the banking industry a great chance but develops new threats and vulnerabilities such as safety weaknesses. Moreover, data security is an important control and technological essential for efficient and adequate Payment transaction actions over the internet. Still, its description is difficult to work due to the stable technical and business shift and needs a coordinated match of algorithm and technological resolutions. In this article, we explained a summary of E-commerce protection, Understand the Online Shopping Steps to place an order, the Purpose of Security in E-commerce, Various safety issues in E-commerce, and Secure online shopping guidelines.
Downloads
Download data is not yet available.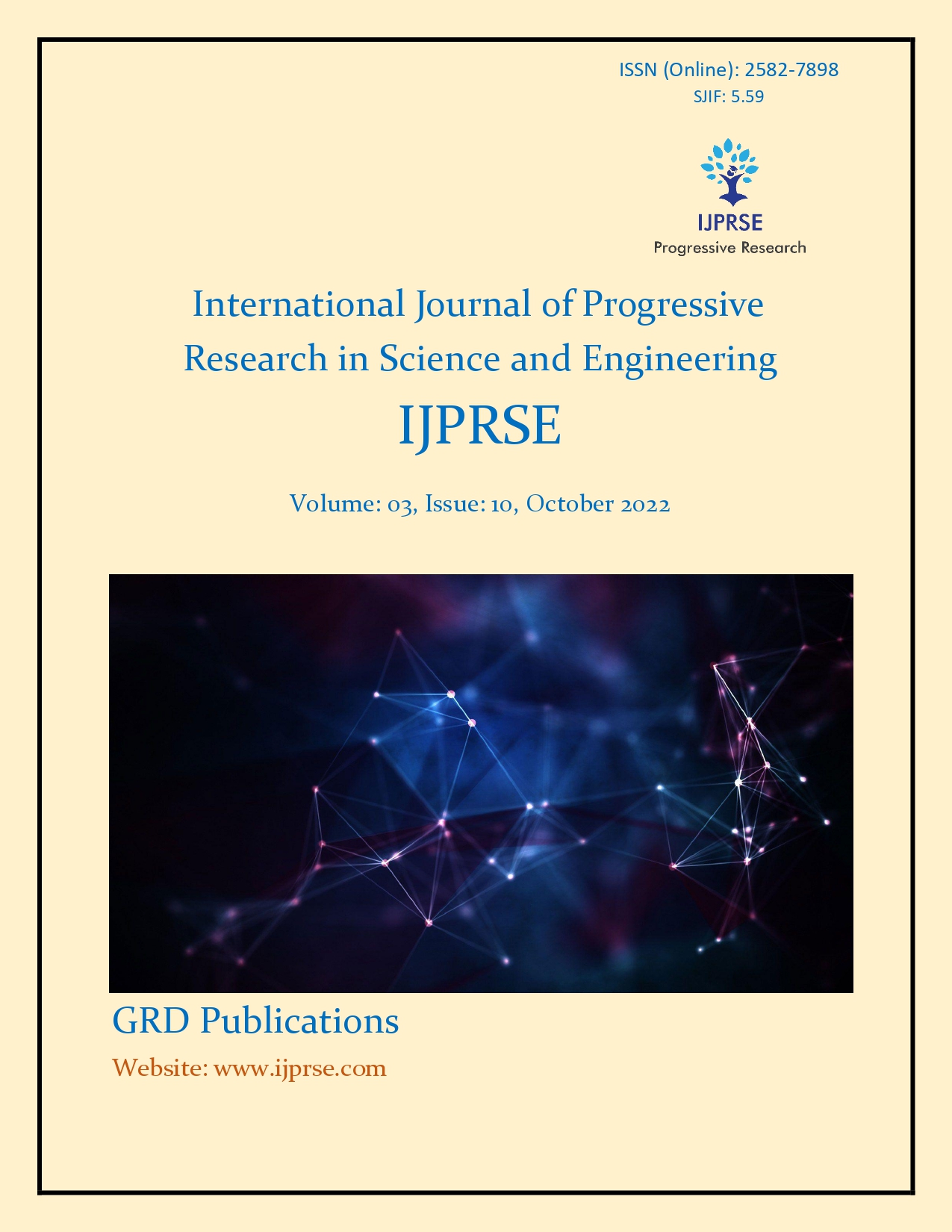 Downloads
How to Cite
Sagor Sen, & Charlie Natarajan. (2022). Security Analysis for E-Commerce Business. International Journal of Progressive Research in Science and Engineering, 3(10), 1–5. Retrieved from https://journal.ijprse.com/index.php/ijprse/article/view/724
License
Copyright (c) 2022 Sagor Sen, Charlie Natarajan
This work is licensed under a Creative Commons Attribution-NonCommercial 4.0 International License.