Analysis Of Software as A Service: Cloud Computing
Keywords:
Software as a Service, Security measures, QoS.
Abstract
Software as a service (SaaS) supports to explain any cloud service where users control access to software over the Internet. These applications gain hosted in the cloud and get utilized in different tasks. As standard software, professionals get to buy the software upfront as a package. After purchasing the software, the professional install it onto the computer system for valuable functions. As for the software's license, it might, to some level, limit the level and the number of end users. Accessibility may always use from any place. Instead of having different spots that may not give accurate and appropriate results, accessibility must put re-system development. The system might get positive guidance from one area to help access from anywhere.
Downloads
Download data is not yet available.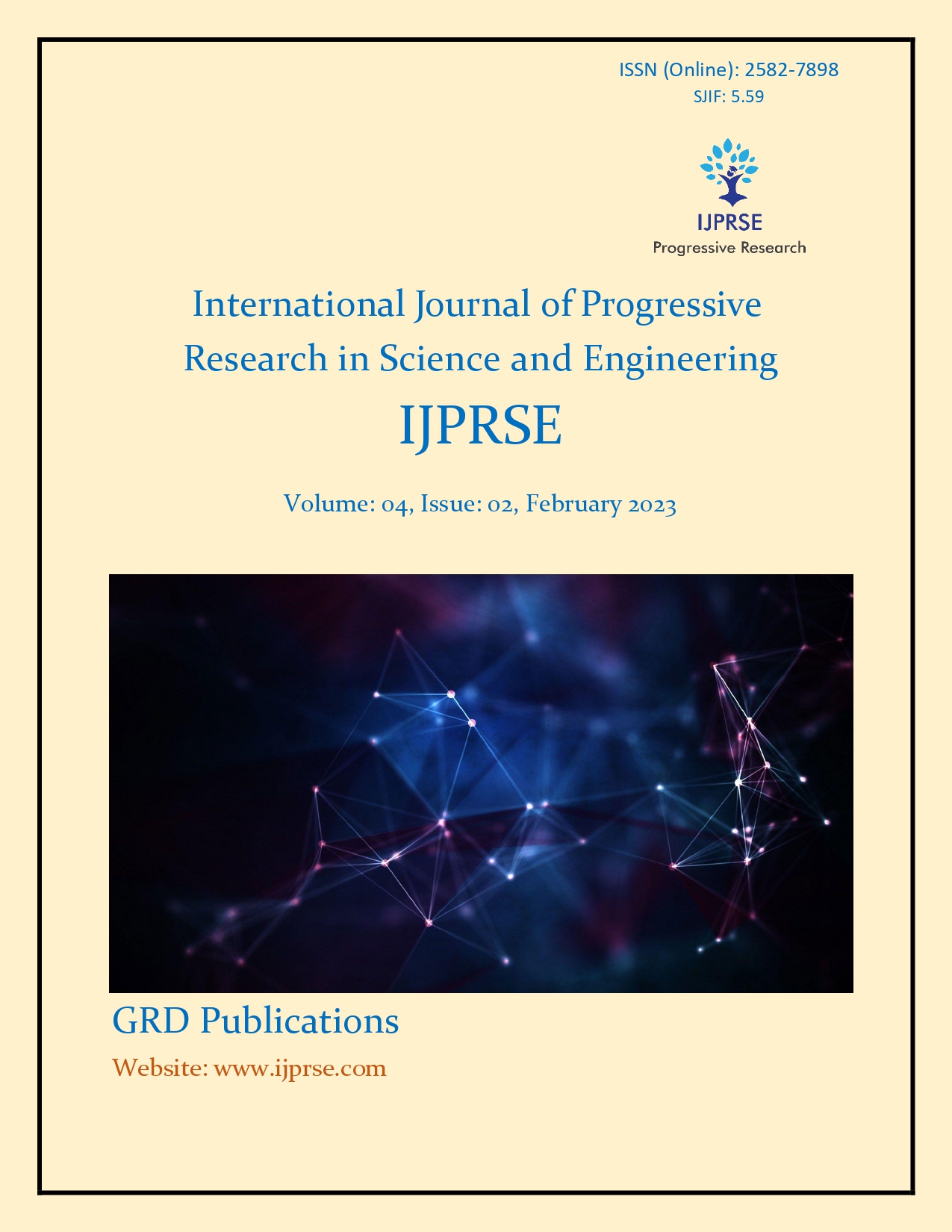 Downloads
How to Cite
Sagor Sen, & Charlie Natarajan. (2023). Analysis Of Software as A Service: Cloud Computing. International Journal of Progressive Research in Science and Engineering, 4(02), 1–4. Retrieved from https://journal.ijprse.com/index.php/ijprse/article/view/783
License
Copyright (c) 2023 Sagor Sen, Charlie Natarajan
This work is licensed under a Creative Commons Attribution-NonCommercial 4.0 International License.